A Data Visualization Newsletter
Brought to you Monday mornings by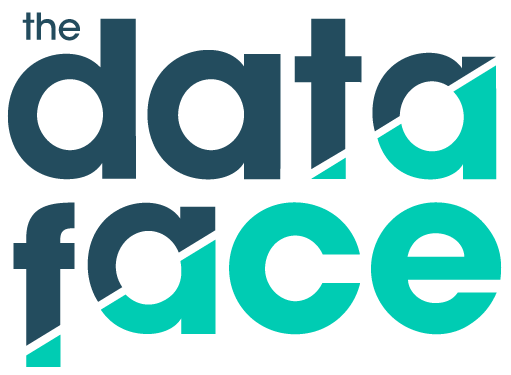 Our Favorite Stuff
FiveThirtyEight has unveiled its famed presidential election forecast for 2020. With less than three months until Election Day, it gives Joe Biden a 72% chance of winning the election. Even though recent polling gives Biden a clear advantage with likely voters, FiveThirtyEight's model suggest Trump isn't out of the race just yet.
As students across the U.S. prepare to head back to school, debate continues to rage about how much instruction should take place in person. To figure out which counties could realistically reopen schools, The New York Times compared the rate of new coronavirus cases and the rate of testing to guidelines from the Harvard Global Health Institute. It found that, while areas in New Hampshire, Vermont, and Maine can safely reopen, most other counties should remain partially or fully remote.
For years, the vast majority of presidential candidates have stuck to a red, white, and blue color palette for their official campaign logos. But in the 2020 election cycle, over 40% of candidates used non-RWB color palettes, the highest amount since 1984. As Jan Diehm explores, minority candidates are more likely to break the rules of presidential branding, especially this election cycle.
Before Governor Andrew Cuomo declared a state of emergency in New York on March 7th, the New York subway had nearly 30 million riders per week. That number dipped dramatically during the pandemic, down 87% through mid-June. The decline wasn't uniform though; it varied by station and correlated with socioeconomic factors of the surrounding population. Aucher Serr explores the data.
Bloomberg's latest Pop Star Power Rankings have the late Juice Wrld as the biggest pop artist in the world, above even Taylor Swift. His first posthumous release -- Legends Never Die -- dropped last month, garnering the biggest first-week sales of any posthumous album since Biggie and Tupac. It's a testament to Juice Wrld's cultural impact, even as his career was tragically cut short last year after an accidental drug overdose.