A Data Visualization Newsletter
Brought to you Monday mornings by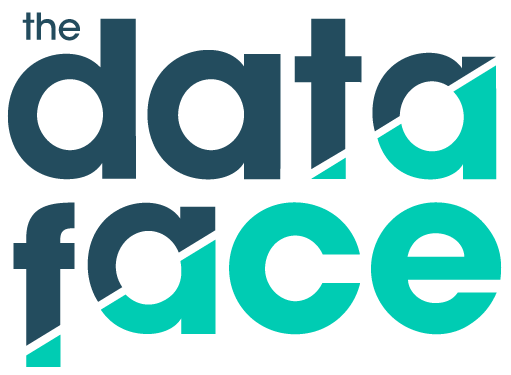 Our Favorite Stuff
Most people in America consider themselves "middle class". But the truth is, most people do not fall in the middle class; and those that do often move in and out of it as their income fluctuates. Alice Feng and Amber Thomas assess the fluidity of the middle class in this piece for The Pudding, following 11,172 families over a 50 year period to see how they fare.
Last week marked the 100th anniversary of the passage of the 19th Amendment, which granted women the right to vote in the United States. In this piece for The Washington Post, Bonnie Berkowitz takes a look at some of the lesser known facts about the suffrage movement, including how it started, its key players, and how a tragic pandemic helped the cause.
With the presidential election just a few months away, Joe Biden and Donald Trump are both raising huge sums. FEC filings show that Biden's campaign committee raised almost $50 million for the month of July, bringing its total to $328 million. Trump's camp, meanwhile, took in over $72 million last month, not even including money raised by the RNC and affiliated PACs.
New figures from the Centers for Disease Control and Prevention reaffirm that coronavirus is having an outsized impact on communities of color. People of color make up roughly 40% of the U.S. population, but accounted for 52% of all "excess deaths" in 2020 through July. And it's not just Black and Hispanic populations that are suffering; the analysis also shows that Asian Americans are bearing a disproportionate burden.
Gavin Newsom, California's governor, issued an order back in June that makes it a misdemeanor to be outside in crowded spaces without a mask. But are Californians actually adhering to it? The LA Times conducted their own experiment, observing passerby in busy areas of Venice, Long Beach, and Huntington Beach to see if they were wearing a mask correctly. The results weren't pretty.