A Data Visualization Newsletter
Brought to you Monday mornings by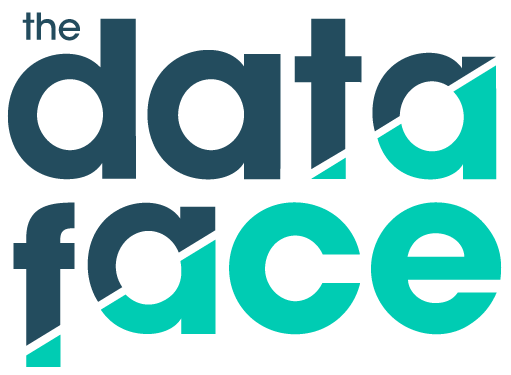 Our Favorite Stuff
Need a quick way to keep tabs on America's economic recovery? This dashboard from CNN should do the trick. CNN Business and Moody's Analytics partnered to create their "Back-to-Normal" index, which comprises 37 different national indicators of economic health. The dashboard also shows a variety of other key metrics, like number of unemployment claims, real estate listings, and hotel occupancy rates.
We've all seen the red and blue U.S. maps that show Americans' political leanings. But what about gray and green? In an ambitious analysis for The Upshot, Tim Wallace and Krishna Karra look at how the geographic features of a parcel of land — whether it's filled with lush greenery, brown farmland, or gray asphalt — can tell us a lot about the political preferences of its inhabitants.
Streaming services have gotten a huge boost during the pandemic, as Americans look for sources of entertainment indoors. But the streaming landscape is also becoming increasingly crowded, with new entrants like Disney+ and Peacock adding to the chaos. So which services are essential and which ones are expendable? Bloomberg asked 1,000 U.S. consumers to build their dream bundle for under $50/month to find out.

As we inch closer to the return of college football, questions still loom about the safety of playing games. Many colleges that plan to play the season are still determining how many fans they'll allow into the stadium, if any. ESPN's Kyle Bonagura looks at fan dispersal data from three 2019 matchups — Ohio State at Nebraska, Stanford at USC, and Ole Miss at Alabama — to show how these games could become "super spreading" events if we're not careful.
Choosing colors for data visualization can be... tricky. You've got to make sure the colors look good together, that they're sufficiently different, and that they adhere to brand guidelines. That's why Lisa Charlotte Rost made this handy guide on best practices when it comes to categorical data, with tips to make your viz look even more polished. Bookmark this one and revisit it whenever you're stuck.