A Data Visualization Newsletter
Brought to you Monday mornings by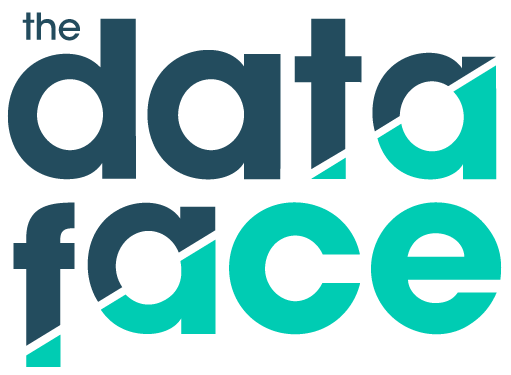 Our Favorite Stuff
This investigation by The New York Times paints a fuller picture of last month's explosion in Beirut, which injured over 6,000 people and caused billions of dollars in damage across the city. Port officials had allowed thousands of tons of ammonium nitrate to be stored alongside fireworks, kerosene, and acid for years, as the military and customs authority both skirted their responsibility to dispose of it. It's a story of pervasive corruption and mismanagement.

More than half of U.S. states have already changed how individuals can vote in the upcoming election. But these shifts have also made it more difficult to keep track of the various ways you can cast your ballot in November (or before). Fortunately, this tool from The Washington Post provides an easy-to-follow guide on how to vote in your state.
As wildfires continue to devastate California, the state has depended on a special fleet of aircrafts to help contain the damage. Cal Fire's firefighting aircraft fleet is the largest department-owned fleet of aerial firefighting equipment in the world, with more than 50 planes and helicopters at its disposal. Reuters walks us through the various aircrafts that make up the group, and their aerial strategy when fighting the fires.
Despite recent progress towards racial equality in America, this report from The New York Times makes one thing clear: people in power are still overwhelmingly white. Out of a sample of over 900 executives — from pro sports team owners, to Supreme Court justices, to Fortune 500 CEOs — only 20% identified as people of color.