A Data Visualization Newsletter
Brought to you Monday mornings by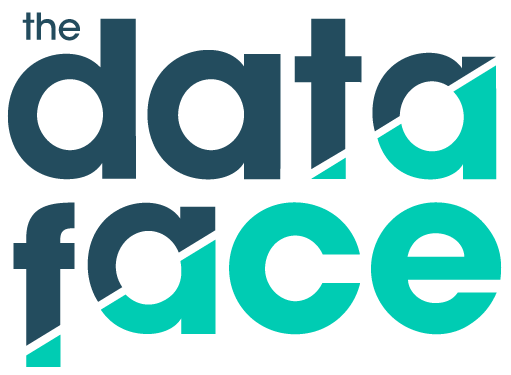 Our Favorite Stuff
A major shift in the workplace has been unfolding over the last 65 years. In 1950, about 30% of women between the ages of 16 and 64 worked full-time jobs. That number has risen to almost 70% as of 2015. In this piece, Nathan Yau shows us which occupations have seen the biggest shifts in gender representation and which ones have remained relatively unaffected.
A beautiful visualization from the world of tennis. Since the debut of the Association of Tennis Professionals (ATP) ranking in 1973, only 26 players have earned the title of the world's No. 1 player. To commemorate Roger Federer's historic (though unsuccessful) bid to return to No. 1, Swissinfo compares his career trajectory to other tennis legends.
This may bring a little sadness to any peach-loving readers out there (and other fruit and nut lovers for that matter too). Changes to our climate contributed to an unduly warm winter in Georgia last year, shortening a crucial stage in peach trees' growth. The impact is not confined to Georgia, however; one scientist projects that less than half of California's Central Valley will be suitable for the growth of walnuts, apricots, plums, and peaches by the middle of the 21st century.
Since the beginning of 2017, the value of cryptocurrencies has experienced a meteoric rise. Still for many people (including us!), the cryptocurrency wave is shrouded in a bit of mystery. Why all these different coins? How does the technology underlying each of them differ? For this infographic, Visual Capitalist teamed up with eToro to answer all your burning crypto questions.
One week removed from Hurricane Irma and the state of Florida is still reeling from the destruction. In this post, the USGS shares a timelapse showing the storm's path and the cumulative precipitation that it bestowed along the Floridian peninsula.