A Data Visualization Newsletter
Brought to you Monday mornings by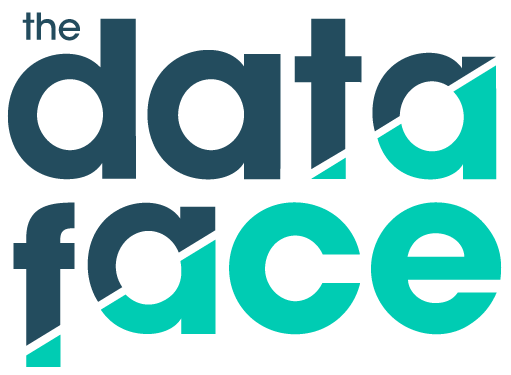 A NOTE FROM OUR TEAM
Thanks again to our subscribers for tuning into another year of stellar data storytelling. Our team is taking some much-needed time off for the holidays, so you won't be seeing us in your inbox again until 2021. Happy holidays to all — we'll see you next year with more of our favorite data-driven content!
OUR FAVORITE STUFF
New Delhi remains one of the world's most polluted cities, with air pollution killing more Indians last year than any other risk factor. And those effects are felt more severely by those in lower socioeconomic classes. In this stunning piece of journalism, The New York Times team follows two children from different parts of Delhi to reveal the massive discrepancy in pollutants they are exposed to on a given day.
With the coronavirus vaccine now being distributed in the U.S. and across the world, many of us still have questions about the treatment. How does it work? Is it safe? When will I be able to get it? The Washington Post put together this piece to answer some of the most critical vaccine FAQs.
This year, YouTube put out its first ever Digital Culture & Trends report. 2020 was a unique time in history (to put it mildly), so YouTube's team poured over the data to reveal some of the most important shifts in pop culture amid a chaotic year. The result is this interactive video series that highlights the year's defining digital trends and behavior, like 5 billion views of home workouts and 40 million views of virtual choirs.
2020 has certainly left a lasting impact on all of our lives. Yes, there were many, many lows; but there were a few highs, too. In twenty simple charts, Vox walks us through the data points that best define this crazy year.