A Data Visualization Newsletter
Brought to you Monday mornings by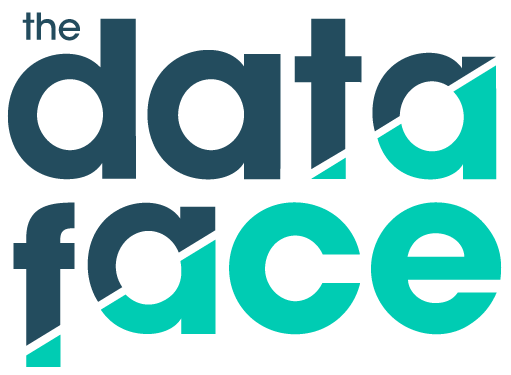 What We're Cooking Up
New project alert! We just dropped a collaborative piece with The Pudding all about the "vernacular" of hip-hop. It's jam-packed with interactive visualizations that walk you through our analysis of lyrics from over 500 popular rappers. The end result: we found the 50 words that are most characteristic of 30+ years of rap music. Be warned that hip-hop lyrics can be a *little* racy, so this one isn't entirely safe for work.
Our Favorite Stuff
Federica Fragapane, an Italian information designer, has been working since 2016 to interview asylum seekers who came to her hometown in Italy. This piece explores six of their journeys, all totaling more than 7,500 kilometers and stretching for months or even years. It's a heart wrenching testament to the perseverance of these six individuals.
Al Gore's new documentary, "An Inconvenient Sequel: Truth to Power", has debuted to mediocre reviews on sites like IMDB. But dig a little beyond the average rating and you'll find something strange: 72 percent of the people who rated the movie gave it either a 1 or a 10. In this story, FiveThirtyEight explores why online movie rating sites miss the mark on polarizing films like the "Inconvenient Truth" reboot.
Another weekend, another slew of headlines about President Trump. It's only fitting that Axios's Stef Kight took a look at the Google search patterns surrounding 40 major news events of the Trump presidency thus far. The graphic shows a clear trend: save for a few outliers, interest in most stories spike suddenly and then taper off almost as fast.
In this article, members of The New York Times's graphics team document a disturbing trend related to climate change. Using data from the National and Ice Data Center, they show that ice covering Arctic waters has receded by 13 percent per decade since the late 1970s. Ice is retreating especially fast in the Beaufort Sea, creating problems for polar bears.