A Data Visualization Newsletter
Brought to you Monday mornings by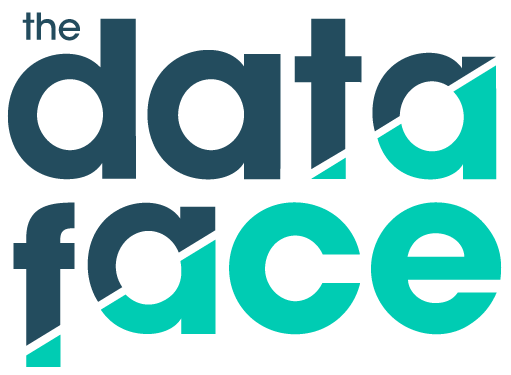 What We're Cooking Up
Traffic fatalities increased 7% in 2015 according to the National Highway Traffic and Safety Administration (NHTSA). Naturally, we've been pouring through the NHTSA's data to better understand what's behind the uptick. We're releasing an interactive tool today that uses Google Maps to plot every fatal accident on an American road since 2001. You can explore the cities, roadways, or even intersections that are proving most troublesome and how that's evolved over time
Our Favorite Stuff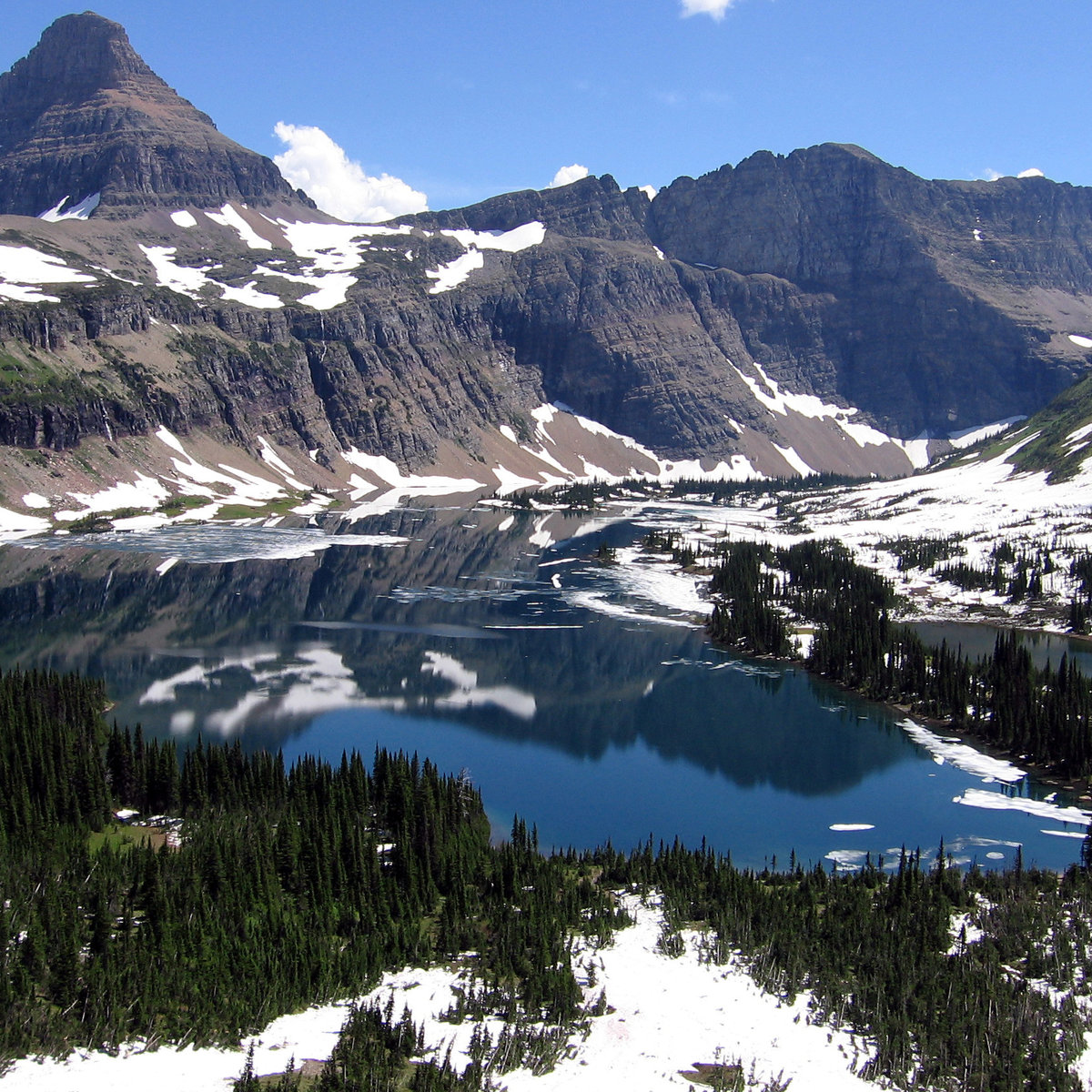 The New York Times's Nadja Popovich gives us striking evidence of how climate change is affecting a National Park in northern Montana. Using data from the United State Geological Survey (USGS), she's created a series of diagrams that expose a grim reality: the park's 39 glaciers are rapidly melting, having lost roughly 40% of their area since 1966.
Ever wondered what vacation spots pique Americans' interest the most? Shirley Wu and Google News Lab's new project can tell you. They used Google search data to determine the most attractive travel destinations across the globe and how that differs according to country of origin and season.
The Affordable Care Act was repealed earlier this month, paving the way for a new GOP healthcare plan. With the days of Obamacare coming to an end, NPR shares how it successfully provided healthcare to millions of Americans who were previously uninsured.
Here's an interactive visual for the nonconformist. David McCandless and team collected data on 40 radical thinkers from history whose ideas were initially rejected but later embraced. Filter by discipline -- astronomy, biology, engineering, and more -- and see which academics endured the longest periods as outcasts.