A Data Visualization Newsletter
Brought to you Monday mornings by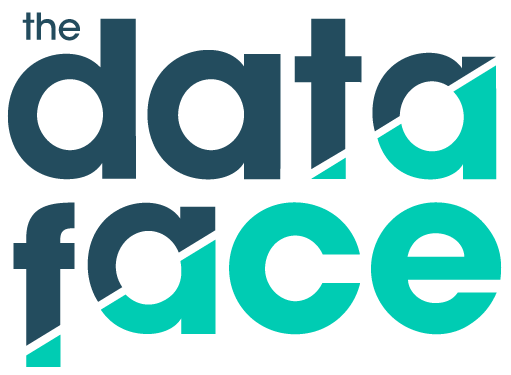 Our Favorite Stuff
Debates over C.T.E., players kneeling during the national anthem, and controversial player suspensions have thrust the NFL into the public spotlight over the last few months. This has caused many Americans to view the NFL through a more political lense, with Republicans and Democrats generally taking opposing sides. As Kevin Quealy of The New York Times demonstrates, it's gotten to the point where Republicans and Democrats differ in their opinion of the NFL more than Breitbart.
It's been 26 days since Hurricane Maria pummeled Puerto Rico and 85% of the island's residents are still waiting for their power to be restored. In this article, The Washington Post shows how the Puerto Rico Electric Power Authority's (PREPA) recent financial struggles have jacked up energy prices on the island and hindered the recovery efforts.
Relative to the audiences of most U.S. newspapers, newsroom staffs still tend to skew white. That's the takeaway of The Pudding's newest project, a collaborative piece with Google News Lab. Over half of the surveyed newsrooms have either maintained their 2001 levels of racial diversity or have become less diverse.
In this interactive piece from 2014, Valentina D'Efilippo and Nicolas Pigelet commemorate the centenary of World War I. They've created a graphic showcasing the duration and loss of life stemming from every major global conflict from the past century. One hundred years later, their work serves as a reminder of the size and scale of "the war to end all wars".
Consumers are inundated with advertising from major brands nowadays. So you'd think that we'd at least be able to remember their logos, right? Turns out, not so much. This study tested individuals on their ability to draw the logos of ten ubiquitous brands, and many of their efforts fell surprisingly short. Less than 25% of the participants were able to produce even a "good" depiction of the Starbucks logo.