A Data Visualization Newsletter
Brought to you Monday mornings by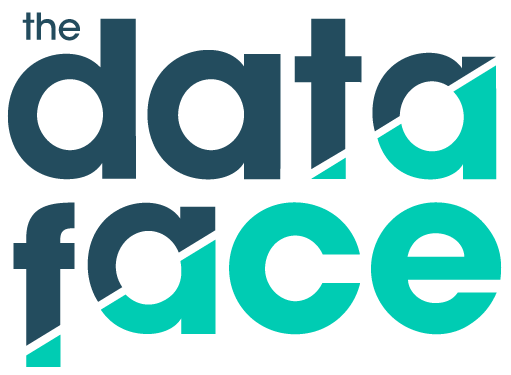 A Message from Our Team
Welcome to 2022! We hope you all had a very nice and restful holiday season. We're including a number of newsroom "roundups" in this week's newsletter, which feature some of the best charts, maps, and data stories from 2021. We'll certainly be consulting these lists for inspiration as we embark on a new year of exciting projects. But first, we're highlighting a microsite that we helped launch in December.

What We're Cooking Up
ICYMI: we worked with Instacart to create 2021 Delivered, an end-of-year brand campaign examining grocery purchasing patterns in 14,000 places across the U.S. Search for your city or zipcode, then see how your area compares to national trends!
Our Favorite Stuff
In this Opinion piece for the New York Times, Steven Rattner takes a look at 10 defining trends from 2021. On many fronts, it was a tough year; we saw Covid deaths spike, the labor market tighten, and the climate outlook remain bleak. But if you squint hard enough, there are also glimmers of hope for 2022.
Bloomberg's graphics department did a whole lot of incredible storytelling in 2021, covering things like Covid, racial inequality, retail trends, and the world's addiction to palm oil. Sift through those stories and more in Bloomberg's end-of-year roundup, which features enough charts, maps, and visuals to fill your afternoon.
Here's another 2021 retrospective, this time from FiveThirtyEight. Take a look at some of their team's favorite charts from the past year, spanning the world of politics, sports, and science. FiveThirtyEight is known for creating some less traditional data visualizations, and this year did not disappoint.
Here's a chart from Axios that packs one year's worth of new stories into a single chart. Using data from Google Trends, Stef Kight chronicles the trajectory of 50+ major news stories and when the interest surrounding them peaked. What a year.