A Data Visualization Newsletter
Brought to you Monday mornings by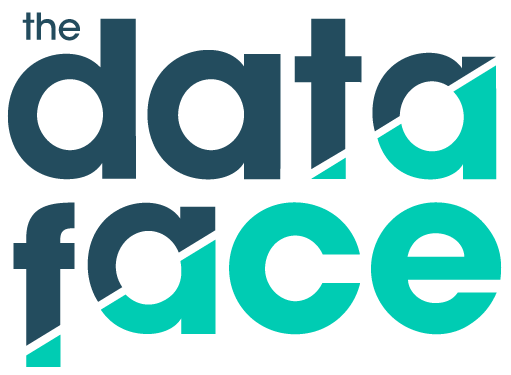 A Message from the Team
A quick note to kick off this week's edition: our email server was down for a bit at the beginning of last week. If you sent us an email around the time of our website relaunch (Oct. 19 - Oct. 22), there's a chance we didn't receive it. Feel free to resend anything that we didn't respond to and we'll get back to you ASAP.
What We're Cooking Up
On the heels of an announcement from the Trump administration about expanded drone testing, The DataFace team dug into a dataset on drone registrations maintained by the Federal Aviation Administration (FAA). See whether you live in a county where drones are most likely to be buzzing around your airspace.
September proved to be another strong month for U.S. real estate. Using data from The National Association of Realtors, we look at how long properties have tended to stay on the market since 2014. Spoiler alert: available inventory is selling faster and faster across most major metros.
Our Favorite Stuff
In this piece, Bloomberg's Graphics team goes deep on the evolution of America's collective diet. Using data from the U.S. Department of Agriculture, they show that Americans are actually eating healthier, fresher food now than in 1970. Read the full article to see how chicken has replaced beef as America's meat of choice, our taste for coffee has made a comeback, and canned foods have fallen out of style in favor of fresh produce.
Why are states with the strictest gun laws also home to cities with high gun violence? FiveThirtyEight's Jeff Asher and Mai Nguyen investigate whether firearms in more stringent states are actually flowing in from their neighbors with more lenient laws.
Under the new administration, the United States has shown more isolationist tendencies on the global stage. China, meanwhile, has been angling to fill that void. China's Belt and Road Initiative, announced back in 2013, represents a huge Chinese investment in infrastructure projects aimed at creating a well-connected Eurasia trade network. Here, The South China Morning Post provides visual explainers for five of the largest One Belt projects.
Today, the median salary for a woman working full-time is 20% lower than that of a man in the same position. Still, some refuse to acknowledge that the gender pay gap is real. The Washington Post offers a rebuttal to pay gap deniers, showing that it can't be explained just by individual choices or corporate discrimination.