A Data Visualization Newsletter
Brought to you Monday mornings by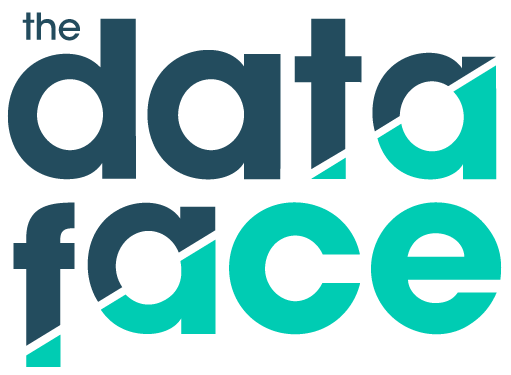 What we're cooking up
In this Daily Chart, we look at the employee diversity within 92 companies featured on this year's Fortune 500 list. We combed through websites, press releases, and corporate reports to find the latest information on the gender and ethnic breakdown of each company's workforce. The results are pretty clear: almost two-thirds of the companies for which we found data are still male dominated.
Our favorite stuff
As data scientists ourselves, we're keenly interested in the results of Kaggle's recent survey on the state of our industry. Kaggle surveyed 16,000 data science and machine learning practitioners to learn about the types of people who work with data and the tools they are using. Just a sample of the takeaways: data scientists love Python, Git, and logistic regression.
Need some extra motivation to ride your bike to work and start composting? This recent piece from the Guardian should do the trick. Through beautiful time-lapsed maps, it shows the devastating effects on cities across the globe if sea levels continue to rise. Notable economic and cultural hubs such as Miami, Rio de Janeiro, and Osaka could eventually become completely submerged, so let's make sure to do our part to keep them afloat (literally).
ISIS's decline continues after losing more ground in both Iraq and Syria. With a major player in global terrorism waning, the team at Density Design looks back at the history of terrorism over the last few decades. Their analysis uncovers trends in motives, locations, and even weapons of choice for the most well-known groups, and serves as a fantastic visual overview on the topic.
Yes, we know Halloween was last week but… we couldn't let this article from FiveThirtyEight's Walt Hickey go unnoticed. FiveThirtyEight conducted a survey in which they pitted 86 of the most popular Halloween candies against each other in 269,000 randomly generated matchups. So what did they learn? That to build the perfect candy bar, you need the chocolate of a Hershey bar, the nougat of a Baby Ruth, and the caramel of a Milky Way.
A new Republican tax bill is here, and there's a lot to take in. Its impact on some groups is clear: slashes to the corporate tax rate are a boon to big businesses, while a lower limit on mortgage interest deductions will deter potential homebuyers. But its effect on American families is a little harder to discern. Fortunately for us, Alicia Parlapiano breaks down the implications in five beautiful and informative charts.