A Data Visualization Newsletter
Brought to you Monday mornings by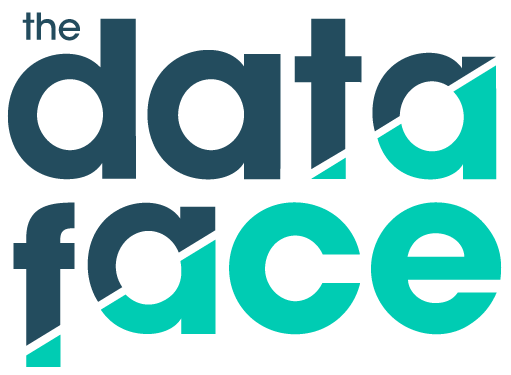 Our Favorite Stuff
Since the end of World War II, a strip of unoccupied land about 2.5 miles wide has provided a buffer between North and South Korea. This region -- known as the Korean Demilitarized Zone (DMZ) -- is only 25 miles north of Seoul, South Korea's capital. In this immersive piece, the Washington Post gives us a look at the DMZ's historical significance and the geography that surrounds it.
The field is set for the 2018 World Cup, with the United States missing out on qualifying for the first time since 1986. Familiarize yourself with the 32 teams that did make the tournament with this interactive from the South China Morning Post. It lets you explore how each country has fared since the first World Cup in 1930.
In April 1990, Congress passed the Hate Crime Statistics Act, which requires the Attorney General to collect data "about crimes that manifest evidence of prejudice based on race, religion, sexual orientation, or ethnicity". Even so, a suspicious number of law enforcement agencies across the country either fail to report hate crime data or report none at all. Propublica shows us the most blatant offenders, including the police departments in Houston, Miami, and Honolulu.
At some point in time, everyone has thoughts about switching jobs. Maybe you don't get along with your boss, your commute is too long, or the work you do isn't very...inspiring. Nathan Yau from FlowingData analyzes data from individuals who actually made the switch, and reveals what new gig might make the most sense for you.