A Data Visualization Newsletter
Brought to you Monday mornings by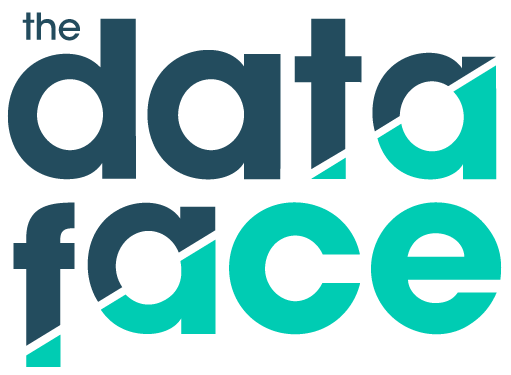 WHAT WE'RE COOKING UP
Jarvis Landry and Odell Beckham Jr., two of the NFL's most talented wideouts, have been historically good in their first four seasons in the league. But where do they rank among the pantheon of elite NFL pass catchers from previous generations? To get the answer, we plotted the career trajectories of 425 great NFL receivers on one chart.
OUR FAVORITE STUFF
We hope everyone had a fantastic Thanksgiving! And if you're feeling a little queasy after gorging on a delicious turkey-day meal, WaPo has you covered. Their colorful graphics show you what might have caused your food-induced coma, and also reveal what the most common trends in overeating are during the holidays.
The chairman of the Federal Communication Commission (FCC), Ajit Pai, made waves last week when he unveiled plans to do away with the "net neutrality" rules put in place under the Obama administration. Leading up to the announcement, the FCC allowed citizens to submit comments on net neutrality as a gauge public opinion. Turns out that at least 1.3 million pro-repeal comments were likely faked, representing the latest example of duplicitous actors intervening in our political system.
Today -- Cyber Monday -- will likely be the largest day of online shopping in U.S. history, with a projected $6.6 billion in total sales. But it won't even come close to the global record. That honor goes to November 11, 2017, AKA "Singles' Day" in China, which generated over $25 billion in online sales just on Alibaba. The South China Morning Post gives us a look at the explosive growth in sales on "Singles' Day" dating back to 2012.
A series of data visualizations about data visualization? Google News Lab and adioma are going "meta" with their recent collaboration. By sifting through Google search data, the team shows us what tools, books, and chart types have been consulted the most over the last year.