A Data Visualization Newsletter
Brought to you Monday mornings by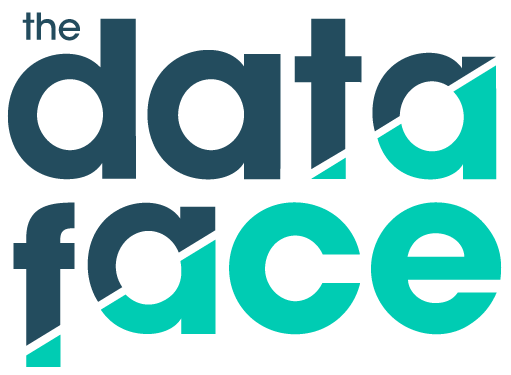 WHAT WE'RE COOKING UP
A few weeks after the 2016 presidential election, the Democracy Fund Voter Study Group partnered with YouGov to administer a survey to over 8,000 U.S. adults. We've analyzed data from this VOTER survey to understand how "important" respondents said 23 key political issues were to them. Across the political spectrum, the economy and health care are top concerns.
OUR FAVORITE STUFF
Remember when the Sony Walkman was all the rage? Or when Blockbuster had the video rental market cornered? If not, this story from the Washington Post's Reuben Fischer-Baum should jog your memory. The way in which we consume videos, access the internet, and listen to music has evolved plenty over the last 30 years.
Back in 1983, when a massive bamboo die-off struck China's Baoxing County, panda experts worried that it could spell the end for China's panda population. They enacted emergency conservation measures to rescue the species from extinction, but that provided no guarantee. And then, in 1985, a panda by the name of Pan Pan was born. With more than 130 direct descendents, Pan Pan has bred his way into the history books and kept the species alive.
Short and sweet. In his submission for Makeover Monday, Tom Shanley helps emphasize how much of the world is still without basic needs such as clean water, shelter, and education. We absolutely love how simple yet effective this interactive is.
OK, we know not everyone has a Wall Street Journal subscription, but if you can get past the paywall...this one is pretty incredible. Shane Shifflett and Youjin Shins outline a laundry list of flaws that plague our country's most important highway: Interstate-95. Find out why a stretch of I-95 in Fairfield County, Connecticut is particularly treacherous.
All this talk about "unicorns" and "sharks" has probably made you want to brush up on your business zoology a bit. Fortunately for us, the BBC put together a stunning mini-encyclopedia of those "business beasts" that everyone's buzzing about. Trust us, you don't want to be the only person in the room at your next big meeting who doesn't know what a "Porcupine Provision" is.