A Data Visualization Newsletter
Brought to you Monday mornings by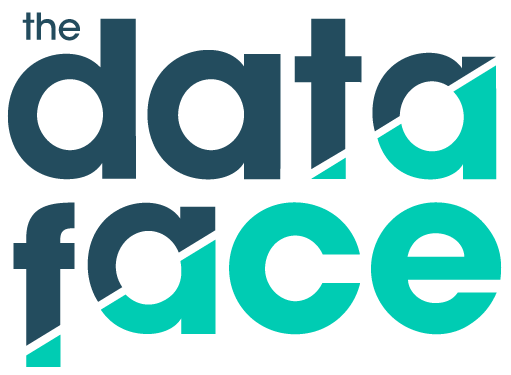 Our Favorite Stuff
In this data-driven deep dive, the Huffington Post explains why the financial future of millennials looks so bleak. It turns out that high tuition costs, tough job requirements, and exorbitant rent prices are only a few reasons why people under 35 should be concerned. No wonder millennials are likely to become the first generation in modern history that will end up poorer than their parents.
Last Tuesday, Doug Jones secured a stunning victory in the Alabama Senate special election, becoming the first Democrat from the state to capture a Senate seat in 25 years. There were a number of major outlets who created live trackers to follow the vote counting, but this one from Politico may take the cake. Dig deep into how a state that elected Donald Trump by 28 points went blue just one year later.
Even if you're not a fan of manga -- a style of Japanese comic books -- you're going to want to check this out. The very talented Nadieh Bremer recently published an interactive visualization of all 50 chapters of Cardcaptor Sakura, a well-known manga series written and illustrated in the late 1990s. She also outlines her process for the data preparation, design, and coding of her project if you're feeling ambitious.
With the elections of French president Emmanuel Macron and German chancellor Angela Merkel this year, many thought the populism sweeping Europe was in retreat. But a Bloomberg analysis of election results across 22 European countries shows that far-right political groups are thriving, especially in countries like Hungary and Poland. While their economic positions may differ, these groups are unified in their nationalist, anti-immigrant, and anti-EU stances.