A Data Visualization Newsletter
Brought to you Monday mornings by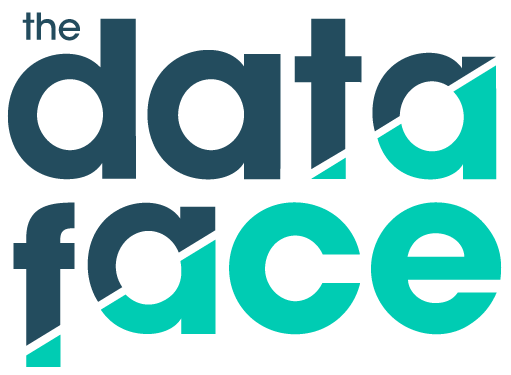 WHAT WE'RE COOKING UP
Yes, we realize that Christmas has come and gone, but we're still not quite ready to let go of the holiday spirit. That's why Kizley Benedict analyzed data from 83,000 users of MovieLens, a free movie review service, to figure out the best Christmas movies from the last 80+ years. Let us know if your favorite movie made it.
OUR FAVORITE STUFF
For decades, Americans kept it simple. If the economy was doing well, they tended to be positive about their country's future, regardless of their political affiliation. In 2017, however, things changed. A new Washington Post-SurveyMonkey poll shows how divisive issues like immigration, health care, and race relations are keeping Americans pessimistic despite a strong economy.
As global warming causes the Arctic Circle's ice to recede, countries are lining up to take economic advantage. According to data collected by Guggenheim Partners, 900 infrastructure projects are either planned or in-progress from the likes of Russia, Canada, Sweden, and the U.S. Even China, a nation with no Arctic coastline, is angling to establish strategic interests in the region.
In 2018, most sports leagues across the world will be composed of more international players than ever before. This series of interactive visualizations from the New York Times highlights where these athletes are actually coming from. While domestic players are still the majority across most soccer leagues, international players have carved out a fairly significant stake in leagues like the NHL and MLB.
Regardless of whether or not you're planning a trip to Disneyland, this piece by the folks at the LA Times is worth a read. Using data from touringplans.com, they created the ultimate trip guide for Los Angeles' magical but crowded tourist destination. Find out what time of the year to visit, what rides to flock to first, and what hours of the day you definitely shouldn't visit certain attractions.