A Data Visualization Newsletter
Brought to you Monday mornings by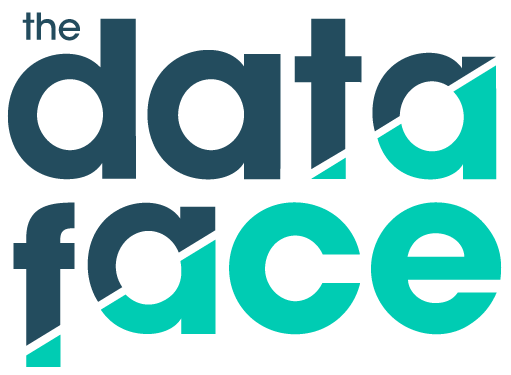 OUR FAVORITE STUFF
Do you remember hearing about Einstein's special theory of relativity in your high school (or college) physics class? Did it go in one ear and out the other? If so, check out this explorable explanation from Juho Ojala at Lucify. In a series of interactive diagrams, Ojala shows why observing motion from different relative positions can play with your mind.
2018 is expected to be another strong year for the global economy. The world's GDP is projected to increase by 2.7% according to the Economist Intelligence Unit (EIU), while growth in China and India is likely to be more than double the global average. Only four economies are expected to contract in 2018, with Puerto Rico being one of them.
While our readers on the East Coast have been trying to survive the "bomb cyclone", their West Coast counterparts have been enjoying an abnormally warm winter. The Washington Post shows the forces behind the climate disparity, and how a strong jet stream has set record highs and lows this past month in cities across the United States.
We somehow just stumbled on this website, but didn't waste any time bookmarking it. Todd Whitehead, AKA Crumpled Jumper, has produced basketball-themed vizzes for Nylon Calculus, Fansided, and VICE Sports, but also keeps a portfolio of his creations here on his personal website. This is a collection of some of his best infographics, but if you like what you see, we highly recommend you check out the whole site.