A Data Visualization Newsletter
Brought to you Monday mornings by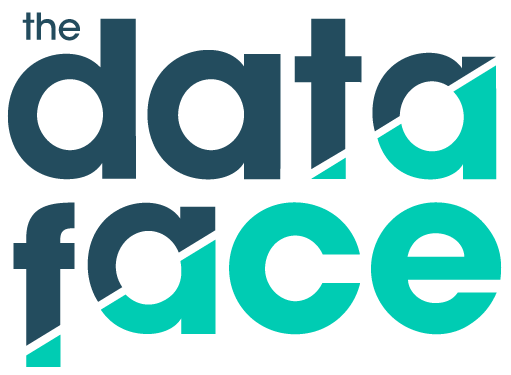 WHAT WE'RE COOKING UP
Our latest interactive project grew out of a simple question: what was the most popular meme of 2017? We used Google search data to find the answer, mapping the search interest for 50 popular memes that emerged last year. If you're not familiar with the concept of a "meme", not to worry -- we provide plenty of examples throughout.
OUR FAVORITE STUFF
In 1988, 44% of African-American students in the South attended majority-white schools. In the intervening years, that number has dropped to just 23%. In other words, schools in the South and across the country have become more segregated as result of school district gerrymandering. This Vox piece walks us through a body of academic research addressing this problem and the options we have to reverse the trend.
Since President Trump announced that he would end the Deferred Action for Childhood Arrivals program (DACA) back in September, there's been plenty of speculation about the "Dreamer" population and their role in American society. In this article, the New York Times presents us with just the stats. Over a quarter of dreamers live in California, almost 80% come from Mexico, and many have received higher paying jobs after admittance to the program.
As carmakers like Tesla, BMW, and Volkswagen produce more electric car models, an unexpected development has complicated their plans. The global price of cobalt -- a metal commonly found in car batteries -- has almost tripled in only 16 months as auto and electronic manufacturers vie for it. Even more problematic is the fact that 60% of the world's cobalt supply comes from the Democratic Republic of Congo, a nation known for corrupt business practices.
On December 28 of last year, a flurry of protests broke out in the Iranian city of Mashbad and spread nationally. Protesters have been critical of the government's inability to foster more economic growth, even after international sanctions on the country were lifted in 2015. Check out this story from Reuters to learn more about the spread and ramifications of the demonstrations.
This guide from FlowingData addresses a tricky question encountered frequently by those that work with data: what's the best way to visually represent uncertainty? Nathan Yau outlines a few techniques, like plotting ranges, showing distributions, and running simulations. He also includes a number of useful links to see each approach in action.