A Data Visualization Newsletter
Brought to you Monday mornings by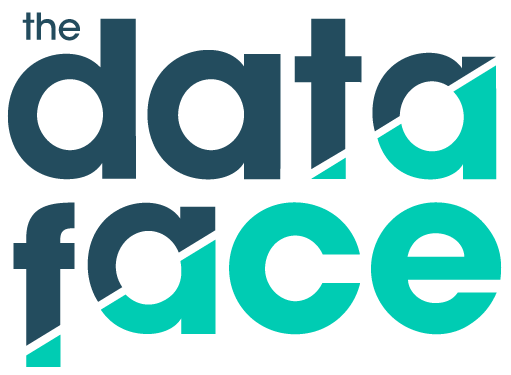 Our Favorite Stuff
Bloomberg crunched the numbers and found that 2017 was another record year for investments in the startup world. San Francisco and New York remained the biggest hotbeds for venture-capital infusions, but cities like Charlotte and Miami saw major jumps in deal value among local companies.
Even as the world goes digital, many Americans still look to major cable news outlets as a source of information. But the Pudding shows us how the content that giants like CNN, MSNBC, and Fox share can differ quite dramatically. Want to stay up to date on the Russia investigation? Then MSNBC might be the provider for you. How about Hurricane Maria? CNN is probably your best bet.
On January 6, the Iranian tanker Sanchi collided with the cargo ship CF Crystal in the East China Sea. The tanker eventually sank of January 14, killing all 32 of its crew members and releasing 960,000 barrels of natural-gas condensate. As Reuters shows us, the ocean currents will likely carry contaminated water along much of the South Korean and Japanese coastlines, disrupting marine life and fishing operations in the process.
Yesterday, tennis legend Roger Federer beat Marin Cilic in five sets to claim his sixth Australian Open title and 20th Grand Slam of his career. He has now won three of the last five majors despite having turned 36 last August. This interactive from Swissinfo tracks their countryman's career through its various stages -- his rise, his domination, and now, his comeback.