A Data Visualization Newsletter
Brought to you Monday mornings by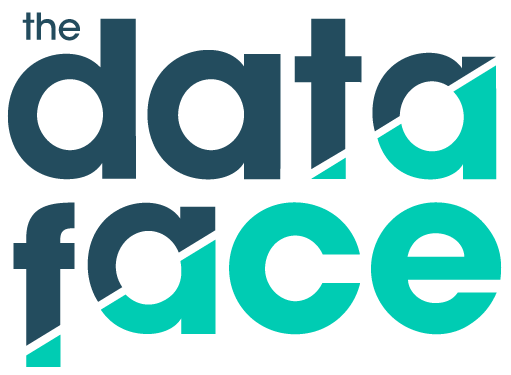 WHAT WE'RE COOKING UP
In one of the most prolific offensive performances in postseason history, Tom Brady's Patriots lost last night to the Philadelphia Eagles in Super Bowl LII. Still, the Pats don't have much to be ashamed of. In our recent collab with Ceros, we break down how New England has become a mainstay at the top of the NFL since 2000.
OUR FAVORITE STUFF
Last Tuesday, Trump delivered his first State of the Union. To hone in on what the president's priorities are after his first year in office, Axios compared the topics he discussed in this year's State of the Union to what he spoke about in his joint session address last year. One thing is definitely clear: Trump had much more to say about foreign policy this time around.
It's no surprise that the percent of individuals with a college degree has increased significantly since the mid-1900's. But has this translated to higher wages? These interactive charts from the Economist reveal that, in many cases, it has not. Find out which professions have actually seen wages drop despite an uptick in educated workers. And if that's not enough on education for you, check out our recent analysis on which colleges are the best investment.
In this interactive from The Pudding, Amber Thomas uses data from NASA's Curiosity Rover to provide new insight on Mars's weather patterns. Dying to go to Mars once SpaceX figures out how to get us there? Then you better be prepared for extreme fluctuations in temperature and some pretty high winds. But don't pack your kite.
Can you boil how to win an Oscar down to a science? Until artificial intelligence gets a little bit better, probably not. But in the meantime, MarketWatch illustrates a number of interesting patterns among movies from the last decade that have won the Oscar for best film. Turns out that most of them have followed a "platform release" strategy, where the film opens in fewer than 50 theaters to gauge its appeal and build hype, before exposing it to a wider audience.
Across national and state-level elected positions, women are still woefully underrepresented. Despite the fact that women make up a majority of the U.S.'s population, no state has a legislative body that is even close to a majority women. There are signs of coming parity, however. In Virginia's 2017 election, 15 more female legislators were elected to the state's 100-member House of Delegates.