A Data Visualization Newsletter
Brought to you Monday mornings by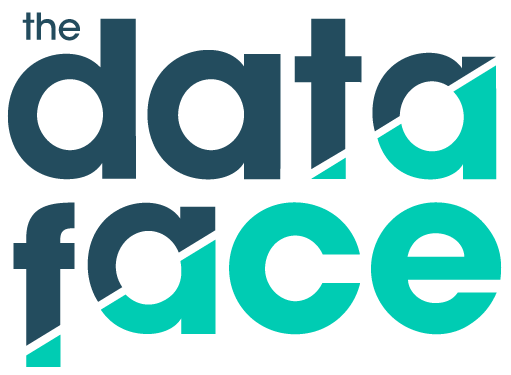 What we're cooking up
Over 2,500 TED Talks have been given across the world since 2006. That's a lot of awesome content to choose from, so we made the job easier for you. Our most recent visualization allows you to delve deep into the TED library by topic so you can find those inspirational talks that we all need on a Monday morning.
Last week, Yelp released their "Local Economic Outlook" for Q4 2017, which ranks U.S. metro areas by the growth of local business. The prevailing storyline from this edition? That independent restaurants nationwide are feeling the love from Yelp reviewers. Side note: we were fortunate enough to work with them to develop the charts and interactives in the official report!
Our Favorite Stuff
Matt Daniels may have just discovered the eighth wonder of the world: an invisible boundary across the United States that separates pizza lovers and Mexican food lovers. The Pudding's recent article uncovers "gastronomic borders" in America by showing us where certain foods are the most popular. Find out who takes the crown for coffee, Chinese food, pizza, and more.
The Patriots claiming back-to-back Super Bowl titles last Sunday would have been a rare feat - it's only happened five times in NFL history, with one being the Pats back in 2005. The same goes for the MLB, having only four repeat winners ever. But why are back-to-back champions twice as likely in the NHL and NBA? Sahil Chinoy and Kevin Schaul from the Washington Post crunched the numbers to find out.
With a rousing opening ceremony last Friday evening, the 2018 Winter Games are officially underway in Pyeongchang, South Korea. This year, 43% of Olympic competitors will be women. And while the Olympics have been getting progressively more inclusive to women over the last few decades, there are still some sports -- large hill ski jumping, the Nordic combined -- that are not open to female participants. The Guardian breaks down the fight for gender parity in the Olympics.
Plenty has been written about the "retail apocalypse" that is currently engulfing strip malls nationwide, taking giants like American Apparel and Wet Seal with it. Plenty has also been written about Amazon's role in bringing brick-and-mortar down. But as Bloomberg shows the story is larger than that in the apparel category, as a combination of casual workplace attire, price pressures, and social media stars have hampered the industry.