A Data Visualization Newsletter
Brought to you Monday mornings by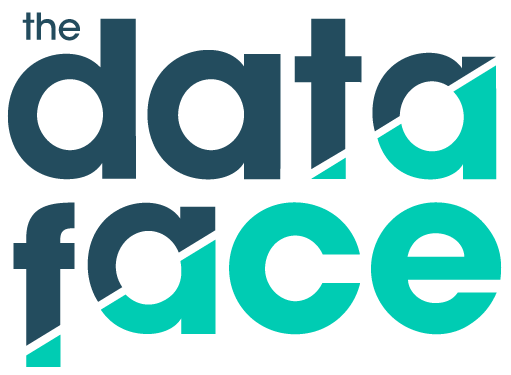 Our Favorite Stuff
Theresa May and the Tories lost 12 seats in Parliament as a result of Britain's General Election on Thursday. The New York Times breaks down the implications of this shocking defeat for readers across the pond, and outlines what it might mean for Britain as it prepares for Brexit.
Lin-Manuel Miranda debuted "Hamilton" on Broadway in August 2015 to almost instant critical acclaim. Now the Wall Street Journal graphics team helps us dig deep into the rhyme schemes that made the show such a musical triumph. The project also shows how Miranda's lyrics and style were influenced by a host of hip-hop luminaries.
In The Pudding's newest project, Rosie Cima shows the extent to which female writers have been historically overlooked in American literature. She uses data from the NYT Best Seller list to explore whether we've moved closer to gender parity and the factors that still might be holding us back.
With a barrage of news emerging from the White House every day, FiveThirtyEight keeps us up-to-date on how Congress has voted on bills tied to the Trump administration. Make sure to keep the list bookmarked, as FiveThirtyEight will be updating it throughout Trump's presidency.https://projects.fivethirtyeig...