A Data Visualization Newsletter
Brought to you Monday mornings by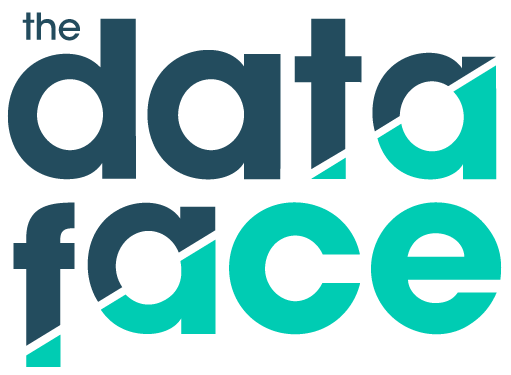 Our Favorite Stuff
Everyone has those classic songs from their childhood that will forever hold a special place in their heart. But what age were we when these "classics" came out? Seth Stephens-Davidowitz from the New York Times got his hands on some Spotify data to figure out how old we were when our favorite tunes were popular.
Amazon's growth in recent years has been pretty remarkable. The e-commerce giant's stock price has increased almost 5x since 2015 thanks in part to its booming Amazon Prime subscription service. Ashlyn Still 'unpacks' how Bezos and Co. were able to orchestrate this takeover of online retail through some slick data viz.

Lindsey Vonn -- U.S. Olympic gold medalist and winningest female skier in World Cup history -- has long wanted a shot at skiing with the boys. She may finally get her chance in 2018, but until then, a World Cup race featuring men and women is just hypothetical. Still, FiveThirtyEight shows us that, despite the difficulty in comparing men's and women's times, there is some evidence that a woman like Vonn may actually have a chance.
The White House released its 2019 budget proposal on February 12, providing an early look at the administration's next priorities. Reducing the federal deficit seems to have taken a back seat for now, as Trump seeks to increase spending on defense, homeland security, and infrastructure. This article from the Washington Post takes us through it all.