A Data Visualization Newsletter
Brought to you Monday mornings by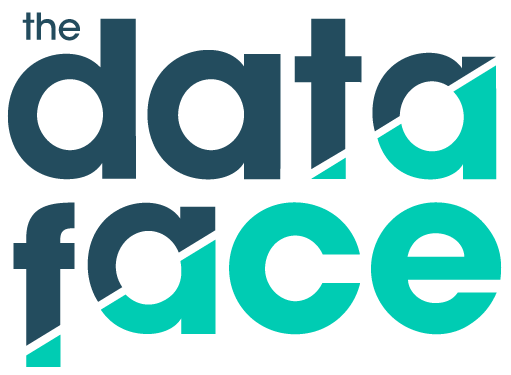 Our Favorite Stuff
Amazon's search for the location of its second headquarters garnered some serious attention in recent months. Cities across America went to great lengths to be considered, but only twenty lucky cities now remain. Every contender has something in common - high quality of life, investment in education, and a burgeoning tech economy. Find out how they stack up against each other, and who has the best chance of winning based on WaPo's very own index.
In light of the tragic shooting in Parkland, Florida on Feb. 14, the debate surrounding guns has injected itself back into the national. So how do Americans truly feel about background checks, arming teachers, and other gun-related hot topics? Dhrumil Mehta and Julia Wolfe from FiveThirtyEight dug through some recent polls to get us the answers.
After years of steady increases in its carbon dioxide emissions, China looks like it's finally turning a corner. The government has invested heavily green initiatives, aiming to become the global leader in electric vehicles and spending twice as much as the U.S. on solar energy. All the while, the economy continued to grow at nearly 7% last year.
As climate change causes sea levels to rise over the next century, parts of the Bay Area were already expected to be submerged. But now, a new report from professors at ASU and UC Berkeley suggests that those estimates may be far too conservative. Accounting for the prospect of sinking land, known as subsidence, means that parts of Foster City, Treasure Island, and the San Francisco Airport may fall victim to rising sea levels too.