A Data Visualization Newsletter
Brought to you Monday mornings by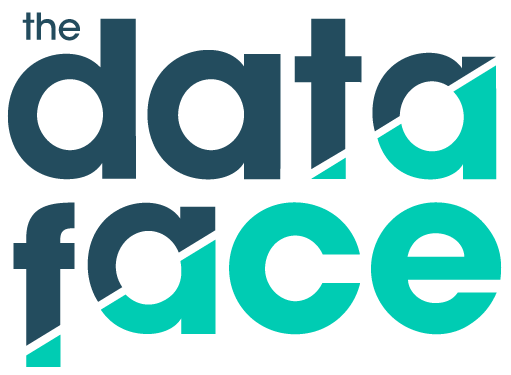 WHAT WE'RE COOKING UP
Our latest project looks at parental leave policies across 1,500 American companies. It's based on our analysis of crowdsourced data from FairyGodBoss, a job reviews site for women. One thing is clear: the U.S. still lags behind other developed countries with federally mandated, parental leave.
OUR FAVORITE STUFF
Black boys in America born into rich families are much more likely to become poor in adulthood than white boys of similar backgrounds. That's one of several important conclusions from a study led by researchers at Harvard, Stanford, and the Census Bureau, which used anonymized tax filings from 20 million Americans. The groundbreaking findings coupled with some beautiful viz by The Upshot make this one a must-read.
If you're reading this from the Northeast, you're probably desperate for any positive news about the weather. Look no further. Through a series of beautiful maps, Lauren Tierney from WaPo shows us that spring has actually been coming earlier in the U.S. over the last decade, and that this year's spring could actually be warmer than usual.
In this interactive, Axios's Chris Canipe and Eileen Drage O'Reilly plot the prevalence of flu-like illness this year relative to years past. Their conclusion? This flu season has been worse than any in the past eight years, with a higher level of reported illness and elongated trajectory that will stretch into mid-April. Here's to hoping scientists can come up with a universal vaccine soon.
When Hurricane Harvey struck Houston back in August, it wreaked havoc on neighborhoods across the Houston metropolitan area. One such neighborhood was Canyon Gate, a gated community lying southwest of the Barker Reservoir. This story from NYT shows why residents of Canyon Gate were caught off guard when Barker flooded and why the government may be on the hook for the damage.