A Data Visualization Newsletter
Brought to you Monday mornings by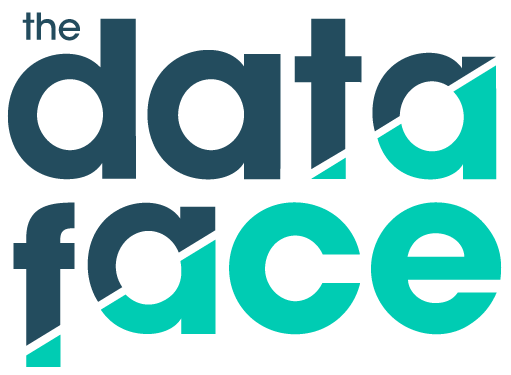 OUR FAVORITE STUFF
Spotify went public last week in an untraditional direct listing, a strategy never before used by a company of its size. This piece by WSJ walks through a number of key metrics that show the health of Spotify's business. By all indications, Spotify continues to grow at a rapid pace and is reducing churn among premium users. Yet they remain far from profitability.
As President Trump and the Chinese government exchange escalating threats of a trade war, one crop has found itself at the center of their sparring: soybeans. On Wednesday, China's Ministry of Commerce announced that soybeans will fall on a list of 106 US products subject to new tariffs. Soybeans also happen to be an increasingly popular crop among farmers who represent the GOP's rural base.
Matthew Desmond's book "Evicted" became a best seller back in 2016, shining a light on how Milwaukee's poorest families struggle to stay afloat after an eviction. More recently, Mr. Desmond has gathered 83 million court records dating back to 2000 to see how rampant the problem really is. Turns out that in places like Richmond, VA, landlords had the legal right to remove about one in nine renters during 2016.
Tiger Woods was back at The Masters this weekend after a three year absence. Though Woods finished outside the top 30, there was plenty of speculation leading up to the tournament that he could be in contention. This would have been good news for CBS; analysis by FiveThirtyEight shows that Tiger Woods and Jack Nicklaus are the only golfers with the star power to shift Masters' TV ratings on Sunday.
Here's a more math-heavy article to round out the week. Adam Becker and Nick James bring us a visual explanation of Bell's theorem, a puzzling finding in quantum physics. By explaining it through roulette tables at a casino, they successfully dilute a complex concept down into something much more approachable.