A Data Visualization Newsletter
Brought to you Monday mornings by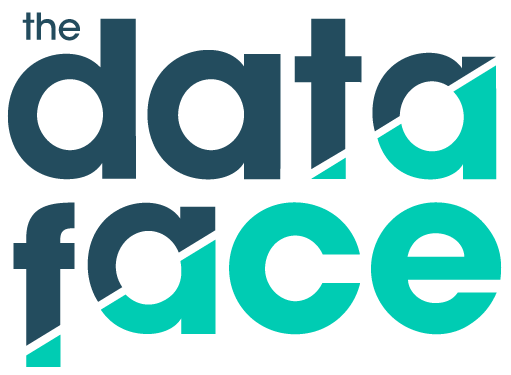 Words From the Team
We're a month into this "Data & Eggs" experiment and we want to hear from you! Got some feedback back for us? Is there an article from the last few weeks that we've missed? Shoot us an email at [email protected].
And if you enjoy the newsletter, feel free to send it to a few like-minded, data-loving folk like you :)
Over the past few weeks, we've been working on a collaborative project with the record club Vinyl Me, Please. We've created an interactive viz that gives you a unique window into the history behind VMP's "Record of the Month" for June. The project will be released on Wednesday, so follow us on Facebook or Twitter to know when it drops.
Our Favorite Stuff
Here's a fun fact for you to lay on the trivia snob in your life: 86% of individuals in the United States draw a circle the same direction. That's according to data derived from Google's "Quick Draw!" Experiment, an online game that asked people to draw a random object in 20 seconds. A few members of Quartz's staff analyzed the data from "Quick Draw!" to show that the manner in which we draw basic shapes is linked to our linguistic identity.
It's no secret that America's health care system -- despite being the most expensive in the world -- is nowhere near the most effective. This piece from The Atlantic puts in stark terms how a tiny sliver of the American population is responsible for racking up a huge chunk of the nation's medical expenses. It also shows why it's so hard for legislators to reform the system by addressing what ails this group.
Gun control continues to be a hot topic, with many advocating for stricter regulation. But do you know exactly what your state's gun laws are? The Washington Post outlines how legislation varies state-by-state, and breaks down which states have safeguards such as mandatory background tests.
Each year, The World Economic Forum releases a report that measures gender disparity across the globe. For their 2016 report, they partnered with TWO-N to build an interactive tool that lets you track every country's progress towards closing the gender gap. Check it out to explore the data and see how the United States ranks in terms of gender equality. Spoiler: we don't even crack the top 40.