A Data Visualization Newsletter
Brought to you Monday mornings by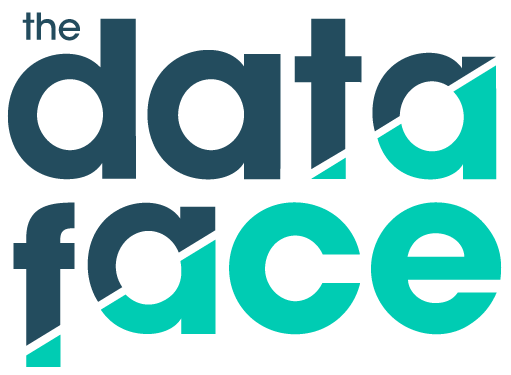 Our Favorite Stuff
In the last two decades, Amazon has gone from a scrappy, online bookseller to a retail behemoth worth $740 billion. Amazon's market cap now exceeds that of Walmart, Target, Costco, Macy's, and TJ Maxx combined (by a long shot). This piece from The Guardian charts Amazon's growth since 1995, as it has expanded to 15 countries and launched a multitude of other services.

In a historic meeting between the leaders of North and South Korea last Friday, Kim Jong Un and Moon Jae-in agreed to work towards a "complete denuclearization of the Korean Peninsula". It represents a major breakthrough in the diplomatic relations between the two Koreas, though it isn't without precedent. This analysis from Reuters walks us through the hundreds of meetings between the two nations dating back to the 1960s.
Last week, Bill Cosby -- once known as "America's dad" for his role on The Cosby Show -- was convicted of sexually assaulting former Temple employee, Andrea Constand, in 2004. It's just one of 60 allegations of misconduct, harassment, and rape that have been leveled against Cosby over the years, dating back to the 1960s.
Vaccines have become an essential tool for stopping the spread of deadly diseases globally. But with some vaccines taking decades to develop and test -- like those for cholera, typhoid fever, and meningitis -- are there ways to expedite the process? This piece from Mosaic explores that question, estimating how many lives could be saved by quickly deploying a vaccine in a pandemic scenario.