A Data Visualization Newsletter
Brought to you Monday mornings by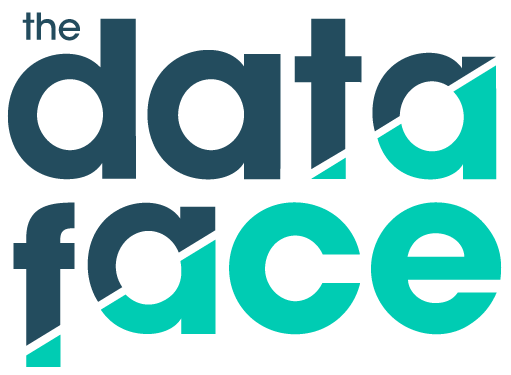 Our Favorite Stuff
Since the Cambridge Analytica story broke in March, Facebook -- and its data policies -- have been in the news a whole lot. So the Mozilla Foundation designed and distributed a survey to 47,000 people to understand people's current perception of Facebook. One of the most interesting takeaways: while most people (74%) are concerned about the safety of their personal data online, only 24% make changes to their Facebook accounts in light of the recent news.
If you've lived in New York City for a few years, you may have noticed that the subway system has been experiencing more and more delays. From January 2013 to January 2018, trains went from being on time 84% of the time to 58%. As Adam Pearce shows us, that's because two major changes by the M.T.A. have slowed things down system-wide, sometimes unnecessarily.
We've all heard the stories about how artificial intelligence is supposedly taking over the world. Thankfully, there's at least one place where human intuition still reigns supreme: the kitchen. In the latest from The Pudding, Ellie O'Brien and Amber Thomas show us what happens when you put a computer in charge of baking chocolate chip cookies.
Yearning for a quick history lesson? How about the first chapter of this multi-part series examining the "tornaviaje" shipping line, which connected Mexico and the Philippines for 250 years. This chapter takes us through the origins of that shipping line, showing how explorers like Ferdinand Magellan and Andres de Urdaneta laid the groundwork in the 16th century.
Serena Williams returned to professional tennis back in March after giving birth to her first daughter. Coming off a 14-month hiatus at the age of 36, Serena faces an uphill battle to reclaim her former stature. But then again, as this piece reminds us, Serena is no average tennis player. After all, she did become the oldest woman ever to hold the world's number one ranking back in 2013 -- only to hold it for another 186 consecutive weeks.