A Data Visualization Newsletter
Brought to you Monday mornings by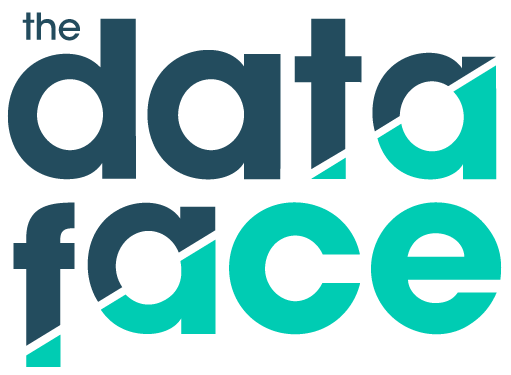 What We're Cooking Up
Trump's "travel ban" which attempted, in part, to temporarily halt refugee admissions continues to be a contentious topic, with a Supreme Court ruling on the ban expected this month. We decided to take a look at how the United States has done historically in terms of lending aid to refugees, and how that stacks up against other countries. Don't miss the interactive chart at the end that lets you dig into the data yourself.
Our Favorite Stuff
Human creativity is a fascinating and mysterious thing. But research by neuroscientists like Charles Limb of UCSF is starting to lend some insight by scanning the brains of musicians and comedians as they improvise. This piece from the Washington Post combines audio, video, and other interactive elements to take us inside the mind of a world-class improviser.
The World Cup kicks off this week and although the United States won't be represented, there will be plenty of other teams worth rooting for. The Guardian put together this comprehensive guide to the 736 players at this year's World Cup for the soccer novice and loyalist alike. Use it to get acquainted with any player's background, strengths, or nicknames.
Women have stepped up in droves to run for Congressional seats since President Trump's election in 2016. With the biggest round of this year's primaries in the books, this article from Bloomberg provides an update on how female candidates have fared thus far. To date, over half of women running have won their primaries with major victories in California, New Jersey, and New Mexico.
The narrative for the NBA finals was pretty consistent: the Warriors had an unprecedented amount of starpower, while the Cavs were virtually a one-man show. But it turns out LeBron didn't just carry his team, he carried them at a historical rate. The New York Times breaks down how LBJ stacks up against other greats that lacked a supporting cast, and how this year's Finals may have been the most impressive "put the team on my back" moment in history (even with the sweep).