A Data Visualization Newsletter
Brought to you Monday mornings by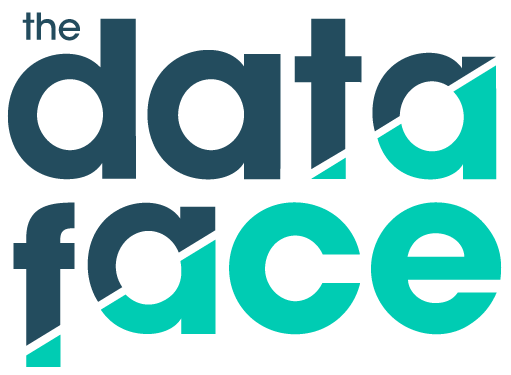 WHAT WE'RE COOKING UP
There's been a stereotype for years that female comedy writers aren't as capable as men, a stereotype that's even been perpetuated by some powerful people. So Oliver Gladfelter decided to use data to investigate. Our findings — based on IMDb ratings of 100 classic comedy series — show that writings staffs with only female writers perform just as well as male-dominated ones. In fact, gender-balanced writing staffs seem to garner the highest ratings across a variety of different audiences.
OUR FAVORITE STUFF
While girls tend to outperform boys on English tests across the country, boys tend to do better on math in rich, suburban areas. That's the conclusion of a new study from a research team at Stanford, based on 260 million standardized test scores from third through eighth grade students. The reasons for the curious trend aren't fully known, although the researchers speculate that cultural norms, availability of role models, and other factors probably play a role.
Unless you've been living under a rock for the past year, you've probably heard allusions to "blockchain" in tech, media, or even friendly conversation. But do you really know what blockchain is? Here's a helpful introduction that Reuters's graphics team produced in conjunction with Barclays that demystifies the technology and some of its use cases.

In light of Anthony Bourdain's and Kate Spade's tragic suicides two weeks ago, the public conversation around suicide has gained renewed attention. And for good reason. Data from the Center for Disease Control shows that suicide rates have been increasing in nearly every state from 1999 to 2016. Half of states have seen suicides increase more than 30% over that time.
We're a few days into group play in the 2018 World Cup and already we've gotten a three-goal game from Cristiano Ronaldo. But what other teams and headlines are making waves? This project — a collaboration between the Google News Initiative and Polygraph — shows the World Cup teams and terms that are being searched for most on Google.