A Data Visualization Newsletter
Brought to you Monday mornings by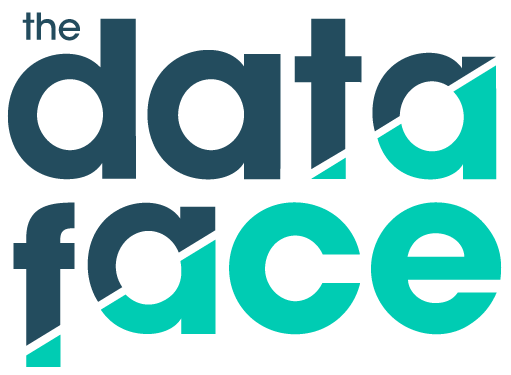 Our Favorite Stuff
'Gayborhoods', or distinct areas where more queer individuals tend to reside, are extremely important parts of cities across the U.S. But how do you define a gayborhood exactly? Jan Diehm from The Pudding set out to answer this question by creating a 'gayborhood index', which helps outline where the boundaries of these neighborhoods are, and even how they differ by gender. The piece does a deep dive into 15 major U.S. cities, and shows us the nuances and history of each respective gayborhood.
Anthony Kennedy, who represents a decisive swing vote on the Supreme Court, announced that he will be retiring next month. Kennedy has shifted to the left over the years (as shown in another graphic from Axios), and is surely a major loss for the Dems. Trump is now responsible for appointing Kennedy's replacement, and his options are unsurprisingly very conservative. Take a look at this chart to see who Trump is considering, and how they lean politically.
If you're looking for the future of journalism, look no further. In April, a chlorine bomb was dropped by the Syrian military onto a building in a city near Damascus to push back rebel opposition. Based on some forensic analysis and photographs, The New York Times was able to create an immersive 3D model of the bombsite to give us a first-hand look at the scene. Better yet: get the NYT app to view it in VR.
LeBron's free agency decision was officially made last night as he agreed to a four-year deal with the Lakers. Many teams were rumored to have a shot at James in recent weeks, with Los Angeles, Philly, and Cleveland being the final frontrunners. However, this piece from 538 reveals that maybe there are some teams that James should have considered more to give himself a better shot at winning and to bolster his legacy.