A Data Visualization Newsletter
Brought to you Monday mornings by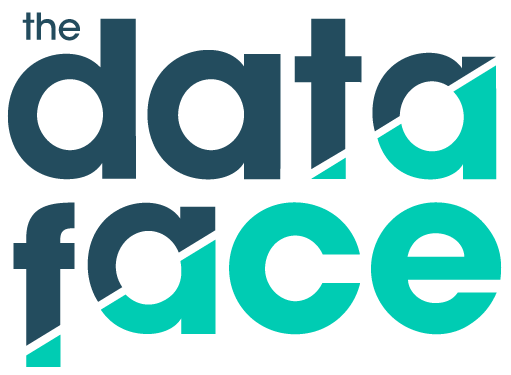 What We're Cooking Up
The record club Vinyl Me, Please announced Betty Davis's self-titled debut as their newest "record of the month" last Thursday. We produced an interactive viz for VMP that highlights the wealth of session players that contributed to the album. Musicians connected to Journey, the Grateful Dead, and Sly and the Family Stone all had a hand in crafting Betty Davis.
Our Favorite Stuff
Bird eggs come in all sorts of shapes and sizes, ranging from perfectly spherical to strangely conical. Recent research published by a team of six scientists shows where nearly 1,400 birds' eggs fall along this spectrum. Better yet, they've happened upon a promising theory that links egg shape to a bird's flight performance.
If you believed conventional wisdom, you might think babies are born at random intervals throughout the day. Thankfully, Zan Armstrong and Nadieh Bremer prefer data to conventional wisdom. Their analysis shows that babies are born in rhythmic patterns throughout the course of a day, week, and even year. Read on to find out why babies are 3.5 times as likely to be born at 8:00am as 3:09am on any given day.
Recent advancements in artificial intelligence have left us mystified by what the future might hold. But this automated future could seriously shrink the job market, as human workers will be replaced by robotic counterparts. Bloomberg digs into the data and shows us that while doctors and dentists may be safe, other professions may not be so lucky.
Want a glimpse into the future? Don't go to Silicon Valley. Using population data from the Census Bureau, the New York Times revealed which American city's demographic makeup resembles our nation's future most closely: Las Vegas. Make sure to explore the map to see what year in American history your county's population most closely mirrors.