A Data Visualization Newsletter
Brought to you Monday mornings by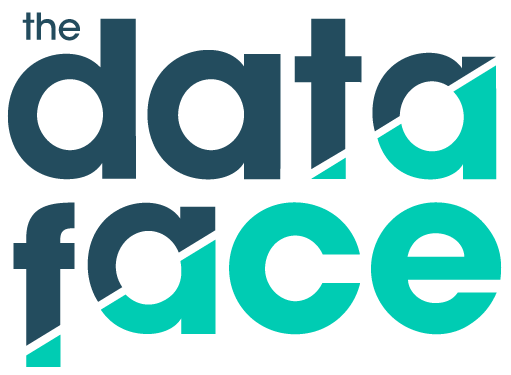 Our Favorite Stuff
The public conversation surrounding U.S. immigration policy has reached a fever pitch in recent weeks, as the Trump administration works to reunite separated families. But as Pedro Cruz and John Wihbey point out in this piece for National Geographic, the latest immigration debate follows two centuries of debating the very same issue. This graphic helps put it all in perspective.
Right now, no state in the U.S. has a Legislature that approaches gender parity. The states with the highest share of female representatives in the country -- Vermont and Arizona -- are still just 40% women. But an analysis from the New York Times suggests that, for the first time, that may change in 2018. Female candidates have fared well this primary season, setting up the potential for at least nine states to reach or surpass the 50% mark in November.
Even in today's 24 hour news cycle, there's one story that has managed to hold our attention for a week straight: the boys' soccer team trapped in a Thai cave since June 23rd. Eight boys were freed in the first phases of the rescue mission, but four boys and their coach remain trapped as of Monday morning. This article from the South China Morning Post serves as a great reference for those interested in the pertinent details: the layout of the cave, the rescuers' options, and why this mission has proven so difficult.
If you're a soccer fan, you must have witnessed Benjamin Pavard's laser against Argentina last week in the World Cup (if you haven't, please watch a replay). It was a nutty goal, but can we quantify just how nutty it was? This article from the Washington Post serves as an introduction to the metric of "expected goals": a way of understanding how difficult certain shots are and, on the aggregate, how well teams are playing.