A Data Visualization Newsletter
Brought to you Monday mornings by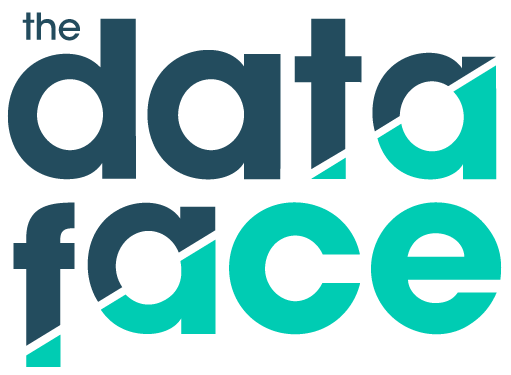 Our Favorite Stuff
Nike released its Zoom Vaporfly 4% running shoes to much fanfare last year, complete with a full-length carbon plate in the midsole that (supposedly) makes runners 4% faster. Most wrote it off as marketing drivel. But according to an NYT analysis of race data from about 500,000 marathoners and half-marathoners since 2014, the claim may actually have some truth to it.
Google has been producing a series of "AI Experiments" for over a year now, aimed at introducing people to interesting applications of machine learning. Their latest is sort of a reverse image search, which has you position yourself in front of your webcam and then finds an image that best matches your pose. Go ahead, try it for yourself.
With the amount of negative news that dominates headlines these days, you'd be forgiven for thinking that the world is going up in flames. Thankfully, we have The Telegraph's recent piece on global health trends to calm our nerves. Aisha Majid digs into some data around life expectancy, infectious disease, and violence to paint a (primarily) rosy view of our world.
In 2018, tech companies like Facebook, Twitter, and Google have come under fire for their mishandling of users' personal data. One company that has managed to avoid controversy is Venmo, the Paypal-owned app that lets you send payments to friends. By default, Venmo payments (and the descriptions you attribute to them) are publicly accessible. This project by Hang Do Thi Duc shows why that may get some of us into sticky situations.
As internet providers transitioned from dial-up to broadband, conventional wisdom suggested that rural parts of advanced countries would get left behind. But according to an analysis by the Financial Times, things aren't so simple in Britain. Sure, there's massive disparity in internet speed across the nation, but it's actually inner city dwellers who are suffering from cripplingly slow speeds. FT digs into the data to find which urban areas are falling furthest behind.