A Data Visualization Newsletter
Brought to you Monday mornings by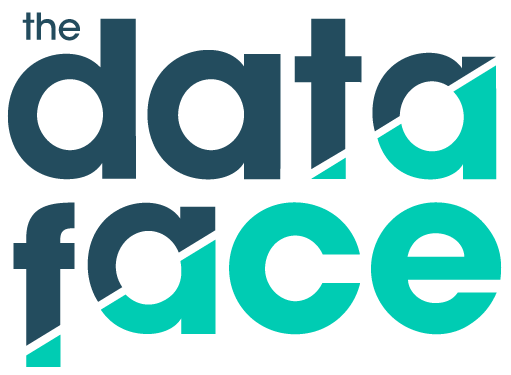 What We're Cooking Up
Over the last six years, poke has emerged as one of the fastest growing cuisines in the United States. That according to a newly released report from Yelp, which claims that new poke businesses are being opened at a rate of nearly 300 per quarter in the U.S. This piece is the latest data-driven collaboration between Yelp and The DataFace.
Our Favorite Stuff
Burning Man 2018 officially kicked off yesterday, as 70,000 participants ventured into the Nevada desert to partake in this year's festival. Since its origins in San Francisco in 1986, Burning Man has grown into a cultural phenomenon built on the premise of radical inclusivity and active participation. Here, the Washington Post gives us a look at Burning Man's history and the current demographics of its attendees.
In the alternate reality that is 2018, online fragmentation in American politics is the new norm. The extent of this fragmentation is detailed in a new analysis by John Kelly and Camille Francois, who turn to Twitter for their research. At first glance, accounts from across the political spectrum seem part of a fairly connected network. But a deeper dive into the data shows that Twitter accounts at the far left and far right are driving isolated conversations.
Back in May, BTS's third studio album Love Yourself: Tear topped the Billboard 200, becoming the first K-pop album to land at No. 1 in the U.S. It's the latest in the string of successes for Korean artists that point to the exploding popularity of K-pop in America. In this visualization from February, Damar Aji Pramudita uses Google Trends data to quantify the growth of K-pop on a global scale.
The Cleveland Browns are entering their 20th season in the NFL after joining the league as an expansion franchise in 1999. It's hard to imagine a two-decade existence more futile, especially coming off a 32-game stretch the past two seasons that featured 31 losses. In this article for FiveThirtyEight, Neil Paine details how a combination of hasty planning, abysmal drafting, and organizational instability made it all possible.