A Data Visualization Newsletter
Brought to you Monday mornings by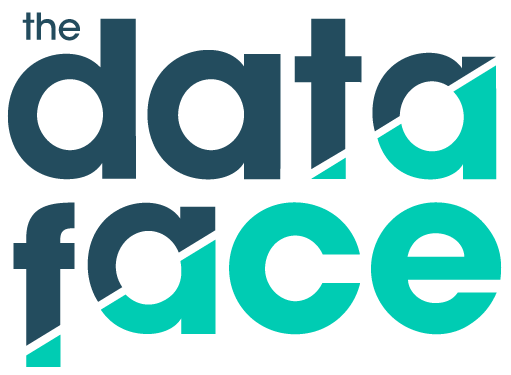 Our Favorite Stuff
The 2018 midterms are now less than two months away and several factors suggest the Republicans are in real jeopardy of losing both the House and Senate. Here's another one: two-thirds of the districts currently rated as "tossups" by the Cook Political Report have a higher than average number of college-educated residents, a group with whom Hillary Clinton performed well in 2016. Axios breaks it all down for us.
The 2008 financial crisis may already be a decade in the rearview, but its economic effects are still being felt in the U.S. and abroad. Homeownership among Americans under 44 is way down, labor force participation is low, and global debt continues to grow. This report from the Washington Post gives us a sense of where we stand.
Last month, a bridge near Genoa, Italy suddenly collapsed, killing 43 people and injuring others. The bridge had originally been designed by Riccardo Morandi, a world-renowned civil engineer whose innovative style was in vogue in the 1960s. Over time, however, it became clear that his style left bridges like the one in Genoa susceptible to degradation. In this piece, the New York Times walks us through the tragedy and the Italian government's ongoing investigation into who bears responsibility.
The U.S. Open — one of tennis's four major tournaments — reached its conclusion this weekend with plenty of drama and a little controversy. To provide a historical perspective, the LA Times has produced this deep dive into the "kings" and "queens" of tennis's various playing surfaces, including clay, hard, and grass courts. Apparently, there are seven others?