A Data Visualization Newsletter
Brought to you Monday mornings by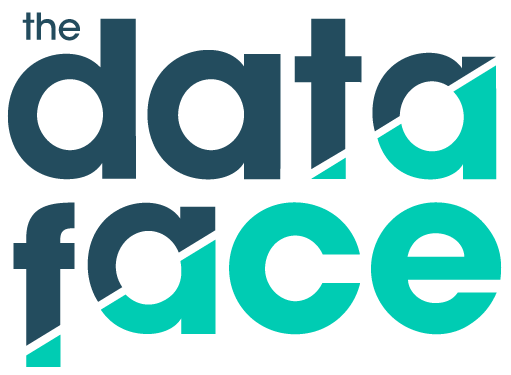 Our Favorite Stuff
The World Series wrapped up last night, as the Red Sox took care of the Dodgers in five games. The teams took very different paths to baseball's biggest stage; while Boston was essentially a playoff lock by June, Los Angeles nearly missed the postseason after a late August slide. FiveThirtyEight recaps each team's season in this lovely chart.
Matt Daniel's latest for The Pudding is a sight to be behold. Using data from the Global Human Settlement Layer, he visualizes the world's population in an interactive, 3D map. See the cities that have experienced the highest growth since 1990 or take the "flyover" tour to learn more about the current population trends.
Only 60% of voting-age Americans cast their ballots in the 2016 election, a low mark compared to other developed, democratic nations. But participation varies widely across the country, with some counties topping 75% turnout and others below 50%. In this piece, the Washington Post explains the factors driving low turnout and why there's reason to be optimistic for the 2018 midterms.
In the year since the New York Times published its exposé on Harvey Weinstein, the #MeToo movement has shaken up power structures in media, government, and the arts. An analysis by NYT shows that, of the 201 powerful men ousted by #MeToo, almost half of those replaced have been succeeded by women. Given that women tend to create more respectful work environments and more profitable businesses, it's a welcome development.