A Data Visualization Newsletter
Brought to you Monday mornings by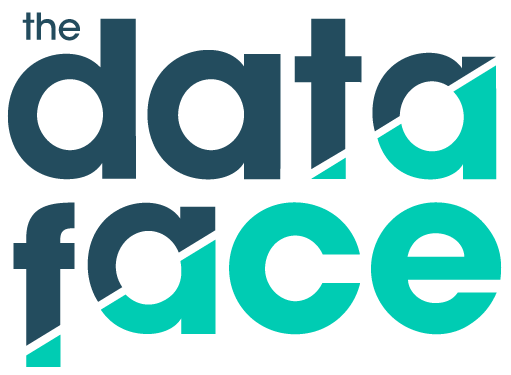 Our Favorite Stuff
The Camp Fire and Woolsey Fire continue to blaze in California, part of an incredibly destructive wildfire season this year. And while wildfires are nothing new in the state, a confluence of environmental changes and population growth near wilderness areas are making them progressively worse. FiveThirtyEight walks us through those factors and what it might take to reverse the tide.
The United States's cultural ethos has long been synonymous with the "American Dream" — the idea that through hard work and perseverance, anybody in the US can make a better lives for themselves. Yet, data from the World Bank shows that this dream is becoming less of a realistic possibility for poor Americans, whose real income has fallen since 1980. Meanwhile, in China, upward mobility and optimism about the future are now a part of the country's societal DNA.
Since 1956, thousands of Americans have been reading "Dear Abby", the longest-running advice column in the country. At the height of its popularity, the Dear Abby was syndicated in over 1,200 newspapers. Now, The Pudding's team digs into letters dating back to 1985 to understand the issues that worry Americans most. Spoiler: some things may change, but concerns about relationships do not.
Thanksgiving is right around the corner which, for many people, means traveling with the family. But where exactly are people going? Using data from Google Maps, the Google News Lab breaks down the Thanksgiving destinations most unique to each state. The piece also digs into the times where traffic is most likely to spike during the holiday weekend so that you can avoid the crowds strategically.