A Data Visualization Newsletter
Brought to you Monday mornings by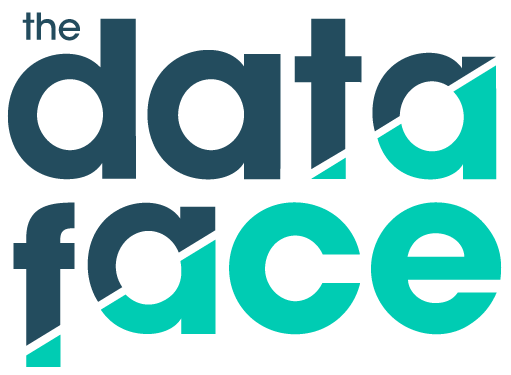 Our Favorite Stuff
The stock market weathered quite the storm in 2018. The S&P 500 swung wildly throughout the year, amid concerns about America's trade war with China and the Federal Reserve's increases to the interest rate. As The Washington Post shows us, however, it's really all about your frame of reference — 2018's woes are just a small blip amid the longest period of investor confidence ever.
2018 was a year of disagreement among the American public, as our political parties and the issues they care about continue to drift further apart. Thankfully, Bloomberg and Morning Consult show that there are still a few things we can agree on. According to their polling, most Americans anticipate higher housing prices, more data breaches, and continued dominance from Amazon in 2019.
LeBron's free agency was by far the biggest story this NBA offseason, as the 34-year old superstar settled on the L.A. Lakers as his new home. But some might say that LeBron was the king of Los Angeles far before this year's season. Take a walk through the empire he's already built in the city through savvy business investments, occasional Hollywood appearances, and lucrative shoe deals. Out with La La Land, and in with Bron Bron Land.
Last week, Washington D.C. welcomed the 116th U.S. Congress with plenty of fresh faces. There were 36 new women elected to the House in this year's midterms, the most in U.S. history. This interactive piece from NYT's Denise Lu and Keith Collins introduces us to our newest female House members, and reveals the numbers behind this historic victory.