A Data Visualization Newsletter
Brought to you Monday mornings by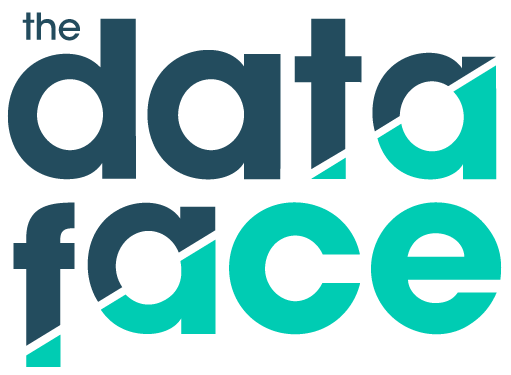 Our Favorite Stuff
Even though 2019 just started, it's never too early for a little 2020 election analysis. In this piece, FiveThirtyEight's Nate Silver and Rachael Dottle take their first crack at evaluating the Democratic presidential field. By breaking Democratic voters into five overarching groups, Silver is able to determine which candidates are supported by each major constituency and who the front runners might be.
Automakers across the globe are investing in electric vehicles in a big way — $300 billion over the next five to ten years, to be exact. That's according to an analysis by Reuters of public data released by 29 car manufacturers. Almost half of that spending is intended for the Chinese market, where government-mandated quotas and incentives are pushing automakers to go green.
President Trump has long been a vocal proponent of building a wall along the southern U.S. border, dating back to the day he declared his candidacy in 2015. But the way in which he's described this wall — and its height, length, and cost — has evolved over time. The Washington Post provides a visual depiction of Trump's sometimes conflicting statements about the wall to date.
India's pollution problems are no secret, but this story from the Financial Times stresses how dire the situation truly is. Over 99% of India's 1.3 billion citizens are now breathing air worse than the World Health Organization's safe limit. Ten of the most polluted cities in the world are in Northern India. Yet some of the country's top officials still reject the notion that India is in trouble.
According to the theory of purchasing-power parity (PPP), a Big Mac — McDonald's signature burger — should then cost you the same everywhere. In reality, the Big Mac is priced very differently in other countries, making it a convenient tool for determining whether a currency is under or overvalued. By The Economist's "Big Mac Index" the greenback is looking stronger, relative to fundamentals, than at any point in the last three decades.