A Data Visualization Newsletter
Brought to you Monday mornings by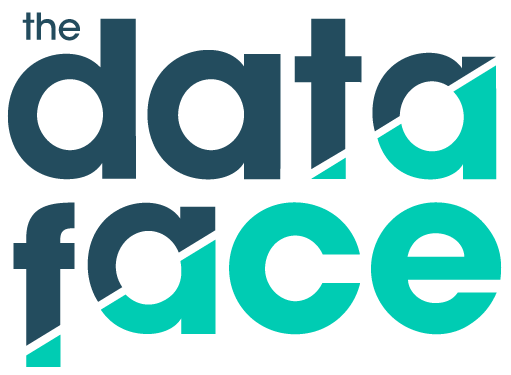 What We're Cooking Up
Back in the day, radio DJs were the tastemakers of the music industry. To garner national or even regional attention for a new artist required getting them spins on radio. But with the advent of services like Spotify, Apple Music, and Pandora, the dynamics of the industry have rapidly changed. Our latest piece quantifies the degree to which radio now plays second fiddle to a service like Spotify in breaking up-and-coming artists.
Our Favorite Stuff
We may not have a formal "ruling class" in America, but the people who become the nation's most prominent legislators often take a similar route to get there. They are typically wealthier and more educated than the average American, and are more likely to have legal and military experience. This viz from NYT's Sahil Chinoy and Jessia Ma highlights these similarities by tracing the major career highlights of every House member in the 116th Congress.
Much of the Midwest and East Coast endured sub-zero temperatures late last week, as millions of Americans were engulfed in the polar vortex. But why did this year's polar vortex create temperatures colder than we've seen in a generation? As the New York Times shows us, it's because the polar vortex split into parts, something that will happen more commonly with climate change.
The polar vortex isn't the only phenomenon impacted by climate change. Plenty of other people across America are seeing their lives already impacted by warmer temperatures. The Washington Post tells the stories of these families — from hunters in Montana to fisherman in Rhode Island — who are grappling with the effects of climate change.
This year's Super Bowl halftime show was certainly star-studded with pop rock headliner Maroon 5, and support from the red-hot Travis Scott and Outkast's Big Boi. But how does it stack up against previous halftime shows' lineups? This piece from FiveThirtyEight takes a new approach to measuring which Super Bowls were truly the best, and which were most disappointing.
Not all families are created the same. This mesmerizing simulation from Nathan Yau shows us how many kids a sample of 1000 women in the U.S. decided to have over their lifetime, and at what age they had them. This helps paint a picture of what the norm is for childbearing in America, but also surfaces some pretty astonishing situations — like a woman having 12 kids before the age of 30 (!).