A Data Visualization Newsletter
Brought to you Monday mornings by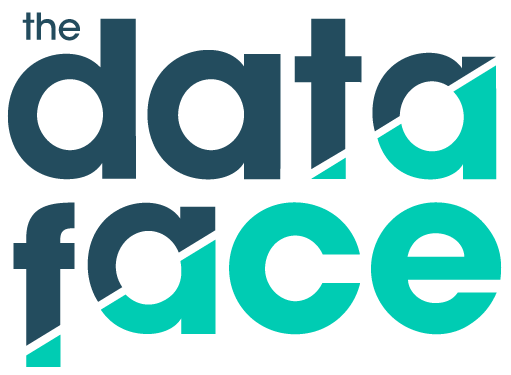 Our Favorite Stuff
As e-commerce juggernauts like Amazon continue to expand their reach, physical retailers are struggling to stay afloat. This shift may not portend well for the U.S. job market: this New York Times interactive shows that, while e-commerce jobs are growing, the growth is pocketed in urban areas and not nearly enough to offset department store layoffs.
The long-awaited seventh season of Game of Thrones kicked off yesterday. If that wasn't enough to get your GoT fix in, check out Twitter's recent project, which maps out each of the major character's most mentioned moment from the show. Watch out for spoilers if you're not caught up!
Want some beautiful maps in your life? Look no further than Denise Lu's latest piece in The Washington Post. In stunning fashion, she maps the trajectory of the total solar eclipse that will pass over the continental United States on August 21. The story also gives a thorough overview of other solar eclipses that have occurred in the last century, so you can see when your city last experienced a moon-induced blackout.
Not to end this edition on a somber note but… a new study published in The New England Journal of Medicine shows that one-third of the world's population is obese or overweight. Axios visualizes the data underpinning the study to show us that, aside from a few outliers, obesity rates are increasing in almost every country around the world.