A Data Visualization Newsletter
Brought to you Monday mornings by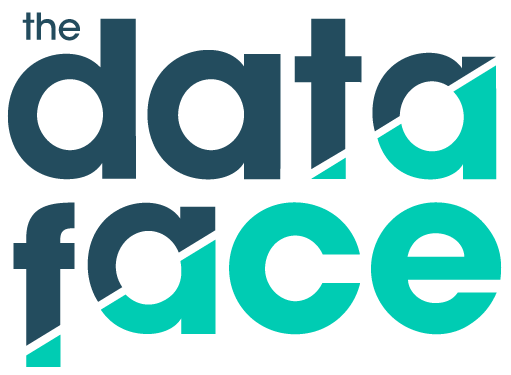 Our Favorite Stuff
Under the Paris climate agreement, the United States vowed to cut greenhouse gas emissions 80% by 2050. Current projections, however, have emissions staying relatively flat in the U.S. through the next three decades. To avoid that fate, and prevent severe climate change, we'll need to enact ambitious climate policies in the near future. The New York Times walks us through seven such policies already implemented in other countries that could make a difference.
As the NBA returns this week from the All-Star break, all eyes will be on the Lakers' LeBron James. In the midst of his 16th NBA season, he needs only about 200 points to surpass Michael Jordan as the fourth-highest scorer in NBA history. But even as LeBron climbs up the ranks on the NBA's all-time scoring list, his natural style of play continues to be that of a distributor, not a pure scorer like Jordan.
NASA's Opportunity rover recently wrapped up a fifteen-year mission exploring the landscape of Mars. In total, Opportunity has driven a record 28 miles since landing on Mars's surface and weathered numerous dust storms in the process. After NASA announced the retirement of Opportunity, The New York Times released this map tracing Opportunity's path and major accomplishments.
It may be 50+ years since Beatlemania took over the United States, but millennials are still very familiar with The Beatles' biggest hits today. That's according to a study conducted by a few NYU professors that tested 630 young people's recognition of Billboard #1s going back to 1940. The most recognized song of the bunch? That would be "The Loco-Motion" by Grand Funk Railroad released in 1974.
Here's perhaps the most creative application we've seen of t-SNE, an algorithm used to cluster high-dimensional data. Daniel Wolfe from Quartz took pictures of 1,600 Lego "minifigure" faces and ran t-SNE on them, clustering the heads according to the emotions they conveyed. You can even use their interactive tool to find the Lego that best matches your current emotional state.