A Data Visualization Newsletter
Brought to you Monday mornings by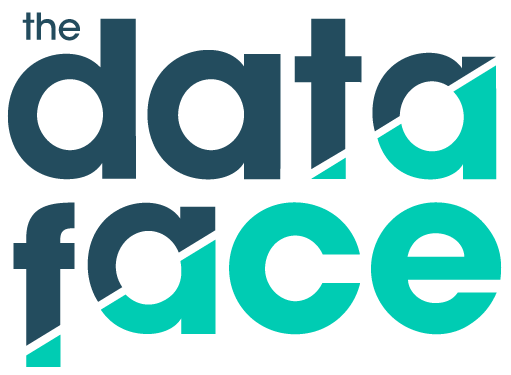 What We're Cooking Up
As health care spending continues to rise across the United States, health practitioners and policymakers need better data on what's driving the trend. Is more spending in a particular area attributable to high prices, more use of health services, or both? Our latest collaboration with Health Care Cost Institute gets at the very heart of this question, showcasing how price and use levels vary across 112 U.S. metros.
The music industry has become more fragmented in recent years, as fans discover and consume music through streaming platforms, downloaded songs, radio, and physical records. Within this new landscape, how do we determine the most popular artists in the game? Is Billboard even considering the right data sources in computing its charts? We debate these questions in our new collab with The Pudding and propose five new methods for tracking artist popularity.
Our Favorite Stuff
As cities grow, rarely do they expand in all directions at an equal pace. Instead, urban sprawl happens at fluctuating intervals based on road access, real estate prices, and geography. Shlomo Angel and his colleagues at NYU have put this in perspective by mapping the development of major metros around the world based on historical maps and satellite imagery. This article from National Geographic helps bring their research to life.
Hudson Yards — the largest private real estate development in American history — finally opened to the public this weekend after six years of anticipation. The $25 billion project has seven skyscrapers, an arts center, and a gigantic copper centerpiece named "The Vessel." NYT's team provides a 3D overview of Manhattan's newest crown jewel.
In January 2015, after four years of civil war in Syria, the Islamic State controlled roughly 26% of territories being monitored by the Carter Center. Fast-forward four years, and ISIS has lost control of virtually all the communities it once held. This Reuters article illustrates how power has shifted in the Syrian Civil War, as government and Kurdish-led forces have handed ISIS a series of catastrophic defeats.
The Internet has a funny way of spawning new words and bringing them into mainstream culture. Over the last few years, the Internet has helped spread the use of phrases like "woke", "snowflake", and "Netflix and chill". So what slang did the Internet birth in 2018? According to an analysis by Google News Lab and Polygraph, 2018 was the year of jits and juuls.