A Data Visualization Newsletter
Brought to you Monday mornings by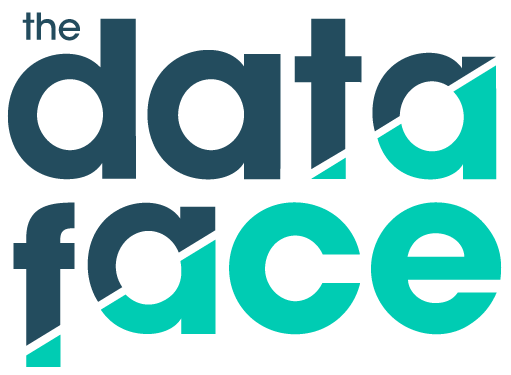 Our Favorite Stuff
In the 1970s, about 20% of couples got married within a year of their first meeting. Boy, have times changed. Romantic partners are waiting much longer to get married in the 2010s according to data from the "How Couples Meet and Stay Together" survey. But they're also moving in together faster.
A new exhibit opened at the National Portrait Gallery on Friday about the complex narrative of women's suffrage. It features a new analysis by The Pudding which examines the degree to which women's issues have been incorporated into American political party platforms through history. Their work shows that about 3% of words in party platforms related to women dating back to 1840.
There's no denying that money impacts politics in the U.S. So where do some of America's most powerful individuals sit on the political spectrum? This series of charts from Axios reveals which political party top CEOs have supported in the past, and how it differs across industries. The results are pretty one-sided.
In the last six months, two fatal plane crashes involving the Boeing 737 Max have left the airline industry reeling. Many governments across Europe and Asia have grounded the plane while Boeing scrambles to push a software update that will remedy the issue. This 3D piece from the New York Times shows us where Boeing went wrong in designing the plane's automated stabilizing system, and what they're doing to fix it.