A Data Visualization Newsletter
Brought to you Monday mornings by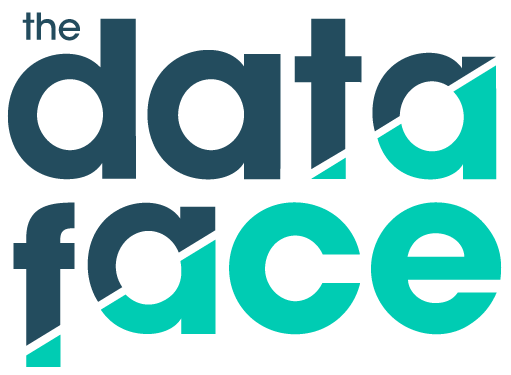 Our Favorite Stuff
Back in 2016, President Obama designated 1.35 million acres of land in southeast Utah as the Bear Ears National Monument, much of which was once inhabited by a variety of Native American tribes. The monument has since been reduced by nearly 85%, after President Trump signed an executive order that shrunk its area. This story from The Washington Post walks us through the history surrounding the land and why it's designation has proved so contentious.
Cherry trees across Japan are bursting into bloom this week, bringing an estimated five million visitors from around the world. Tourists come to observe the cherry blossoms in over 600 viewing spots across the country, including major parks, temples, and shrines. The cherry blossom's growing global appeal fits nicely into the Japanese government's increased focus on tourism in the lead up to the 2020 summer Olympics in Tokyo.
After threatening to close the southern border last week, President Trump said he'll instead give Mexico a "one-year warning" in an effort to curtail illegal immigration. It's the latest in a string of confusing proclamations from the president, who also declared a national emergency at the border in February. In this piece, The Los Angeles Times reviews five common claims about the US-Mexico border and separates fact from fiction.

Hired — a marketplace that matches job seekers with tech companies — released its annual Wage Inequality in the Workplace Report last week. The company found that the wage gap is finally narrowing overall, as women were offered 3% less for the same job at the same company, an improvement over last year. Still, plenty of work remains to be done for women of color and members of the LGBTQ+ community.
FiveThirtyEight has made thousands of predictions in the sports and political arenas since its founding in 2008. But are their predictions really any good? After all, Nate Silver had to own up to some notable misses after the 2016 election. On the whole, however, this recent project shows that FiveThirtyEight's are generally well-calibrated across a variety of domains. It also shows that they consistently beat forecasts informed by historical averages alone.