A Data Visualization Newsletter
Brought to you Monday mornings by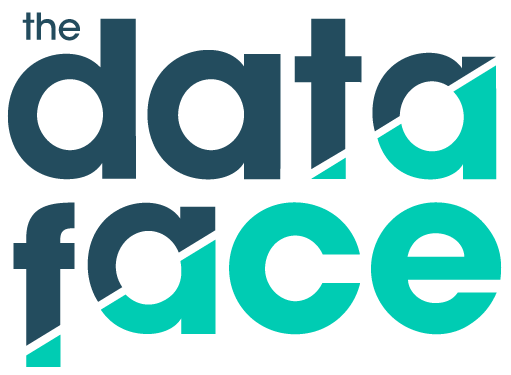 What We're Cooking Up
B6 Real Estate Advisors released its first "Block by Block" report last week, providing a deep dive into the state of NYC's commercial real estate market. It's the first release in what will hopefully become a quarterly effort. The interactive report features three visualizations designed and developed by our team!
Our Favorite Stuff
In the wake of the 2016 presidential election, the clamor around digital privacy and tech companies' responsibility to consumers has grown. Even so, there remains significant differences of opinion about the sort of personal data that companies should collect and how it should be used. In this piece, The New York Times ditches complex, terms of service agreements to ask one simple question: how far is too far?
For years, millennials have been facing an uncertain financial future not seen for generations. But while many struggle, some are still managing to find high-paying jobs. Just check out this chart from Axios showing the jobs that generally employ younger workers while also paying above the median income in the U.S. Turns of financial analysts, statisticians, and physician assistants are doing pretty well for themselves.
Candidates in the Democratic field all care about health care reform, climate change, and economic inequality, but the amount of attention that they devote to these issues (and others) is dramatically different. That's according to an analysis of 5,600 social media posts from March by the 15 Democratic candidates. The issues that they focus on speaks to the coalition of voters they hope to reach and their potential priorities if elected.
For the millions of U.S. households that own a cat or dog, having one can be a source of both companionship and bewilderment. If you're confused by your pet's behavior, you're not alone — Google search data contains plenty of instances of people asking "why my cat is meowing so much" or "why my dog likes licking feet." In this collab with Google News Lab, Nadieh Bremer digs into Google's data to figure out the questions that confound cat and dog owners most.