A Data Visualization Newsletter
Brought to you Monday mornings by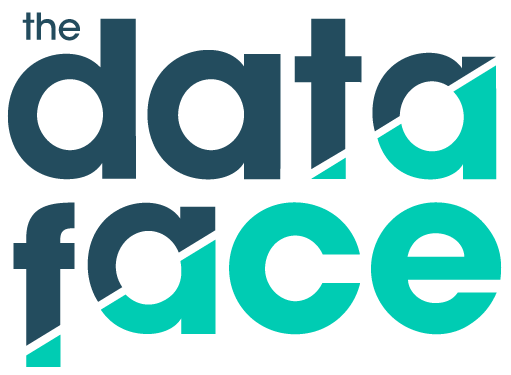 WORDS FROM THE TEAM
It's Christmas Day, so you thought we might sit this one out, right? Not quite. We have new pieces from our own team and a slew of great content from other data journalists. Rain or shine, Christmas Day or not, we give you the best in data viz every Monday.
Have a lovely holiday season everybody.
WHAT WE'RE COOKING UP
In a world where tuition rates are steadily increasing and a prominent venture capitalist urges youngsters to skip college altogether, is higher education still worth it? We used data from PayScale to look at the return on investment that graduates of more than 1,500 universities get in the long run.
OUR FAVORITE STUFF
On Friday, Donald Trump signed the new Republican tax bill, notching the first legislative victory of his tenure. This piece from the Washington Post's Kim Soffen and Reuben Fischer-Baum highlights some of the most important implications of the new law. They break down the benefits that corporations will see, how some industries will be affected more than others, and how the federal deficit will be impacted.
For decades, cities across the United States have purchased bus tickets for homeless people to relocate them elsewhere. Until this 18-month investigation by the Guardian, however, a comprehensive database on the outcomes of these bus trips has never been compiled. Find out why some see some see the bus system as a valuable service, while others call it a "smoke-and-mirrors ruse" that doesn't solve the problem.
Across the globe, 2017 was a record-breaking year for financial markets, venture capital investment, and unemployment levels. Meanwhile, the U.S. student loan market ballooned and Atlantic storms caused massive damage. In this retrospective, Bloomberg takes us through all of the ups and downs of 2017 in the world of money.
Since the New York Times dropped its bombshell story about Harvey Weinstein on October 5, dozens of women have come forward to recount incidents of sexual harassment involving other high-profile men. Many -- from Kevin Spacey to Louis C.K. to Matt Lauer -- have lost their jobs because of it. In this interactive, Lazaro Gamio and Haley Britzky highlight more than 80 men who have been accused of improper conduct across politics, media, sports, and tech.
In a 1985 comic strip, Alison Bechdel introduced a concept that would come to be known as the "Bechdel Test." To pass, a movie had to feature two women who talk to each other about something other than a man. While the test has become the standard way of evaluating gender parity in films, FiveThirtyEight believes that it's in need of an update. With the help of female writers, directors, and producers, they devise twelve new measures of gender equality and test them on 2016's biggest films.